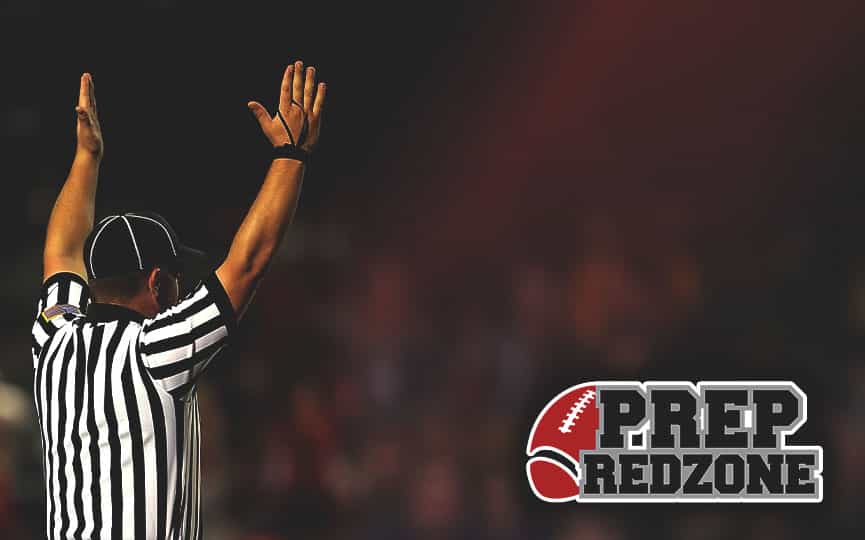 Posted On: 03/24/20 12:55 AM
ST. PAUL-- The Furman Paladins, a Division 1 FCS program in Greenville, South Carolina got a commitment from Cretin-Derham Hall QB Preston Thelemann recently and Northstar Football News was able to chat with Preston about committing to the Paladins, who play in the Southern Conference (SoCon) under head coach Clay Hendrix who after being the associate head coach at the Air Force Academy, came home to the Furman Paladins where he was an assistant for 19 years for Furman as he made his return to Greenville in 2017.
What Sold Thelemann on Furman
The competitive nature of the Paladins program was the main draw for Thelemann to take his talents far south to Furman. In Hendrix's first three seasons as head coach of the Paladins, Furman has gotten to the FCS playoffs two of his three seasons and have consistently been 6-2 in the Southern Conference and finished, 1st, 1st, and 2nd in the conference in those three seasons.
Other Sports in the Mix
Most players when I ask this question, go straight to the top 3 or 5 programs that were "in the hunt" for their football talents, which wasn't the case for Thelemann. Being a solid hockey player for the Raiders