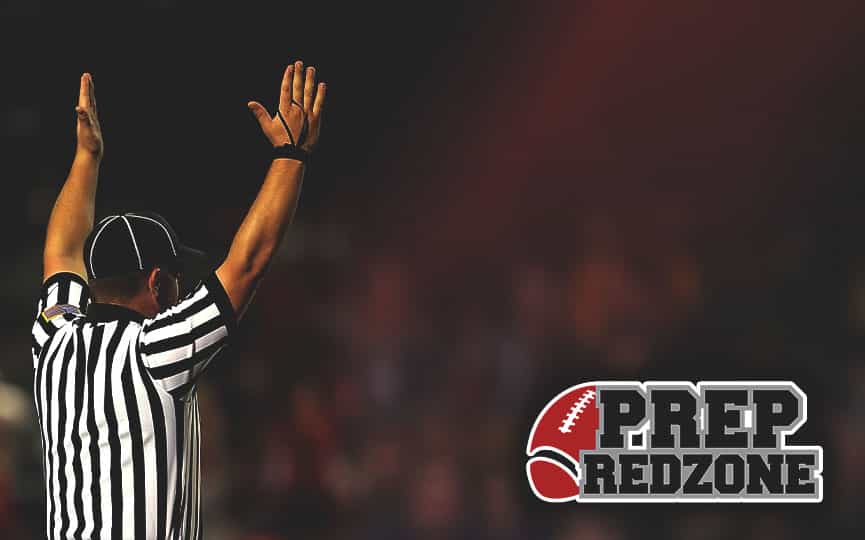 Posted On: 03/29/20 9:16 PM
CLOQUET-- We head into the Northwoods to chat with 2022 NFN prospect at QB, Cloquet's Alec Turnbull who had started to get some varsity reps last year for the Lumberjacks. We chatted with Turnbull, about his 2019 season, his recruiting trail, and much more.
Get to Know Alec Turnbull
Turnbull is a three-sport athlete for the Lumberjacks, who play football, basketball, and baseball. Turnbull is a triplet in his family, as his other two brothers play football for the Lumberjacks too. He plays a little safety on defense but is primarily the Lumberjack's quarterback. Turnbull's strengths on the football field are his ability to make most of the throws a quarterback has to make to be successful. He's also a believer in making the "right" throw which shows off his football IQ of not just making the big play but making the smart football throw.
Favorites About Quarterback
"Being in control," that's what Turnbull said is his favorite part about playing quarterback. Although quarterback has the most pressure on the field, Turnbull loves to be a leader on the field for the Lumberjacks.
College Interest
Turnbull is very early in his recruiting journey as just a sophomore, but he did a great elevator