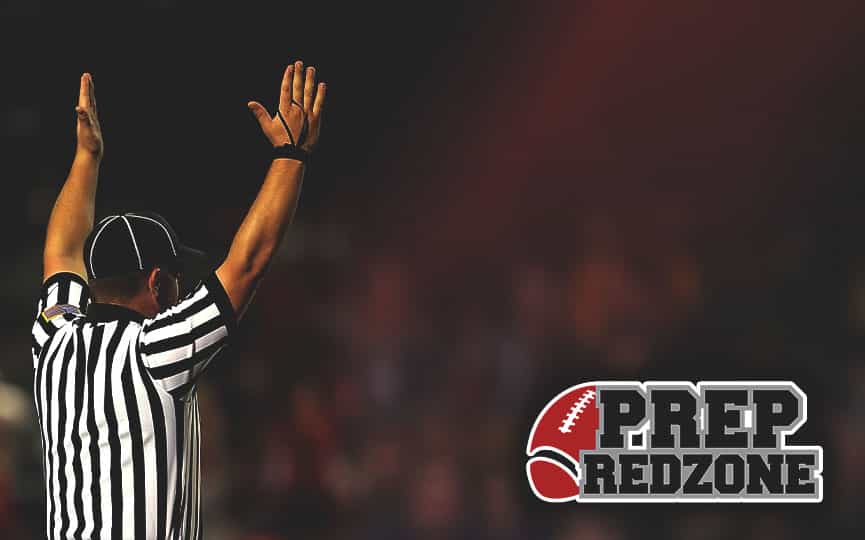 Posted On: 03/19/20 2:46 AM
The Woodbury Royals' football team faced three future state tournament teams and started 0-3. The team needed a spark. That spark came in some mid-season changes, and the Royals won five in a row. One of those changes was expanding the role of senior linebacker Cole Smutny.
"We had a strong senior class," Smutny said. "Since seventh grade, we were putting up fifty points on teams, and no one was scoring on us. When we came into last season, we had high expectations. We had put in the work and had a new training program. We had a tough schedule, but we had a strong team and were tight, so we just went for it. We showed up during our losses, but we just couldn't put it together."
The schedule eased up, but the team also made some key changes.
"By game four, we made a quarterback change (to Charlie Wilson Charlie Wilson QB Woodbury | 2020 State MN ), and he made a lot of plays with his feet. He took over during (his first game against) Stillwater, and the whole team got behind him. That started a five-game winning streak."
Sparked by the quarterback change, the team found its identity.