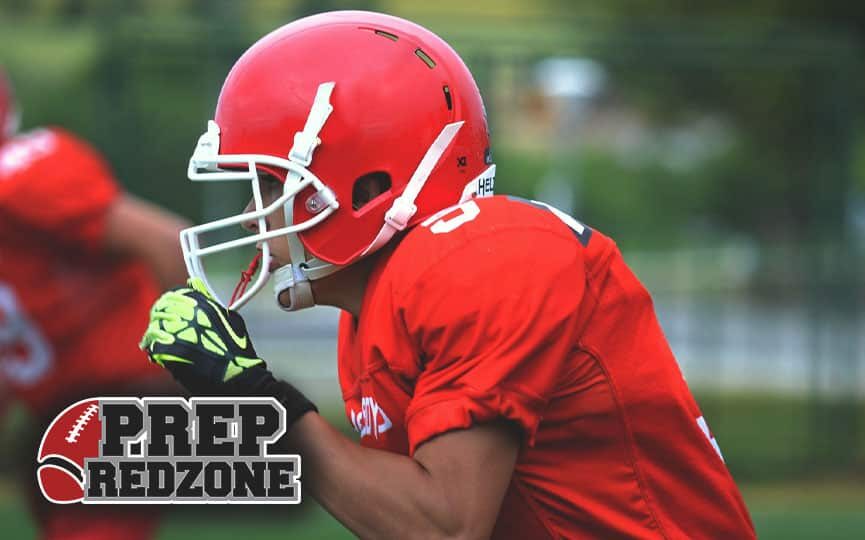 Posted On: 03/3/20 10:26 PM
ROBBINSDALE-- With our next recruiting report, we dive back into the Twin Cities metro and chat with another prospect that plays on the offensive side of the line. We chat with NFN prospect Delano Fields, who played his first year of Minnesota high school brand football last year after moving from Sioux Falls, South Dakota where he played at Sioux Falls Lincoln High School. We chatted with Fields about his 2019 season, his recruiting interest, and much more.
Get to Know Delano Fields
Delano was born in Minnesota, but has spent most of his life in South Dakota but made the move to Minnesota last year to play for Armstrong. He plays multiple positions on the line at guard and tackle, so much like Zender, he is versatile on where you can place him on the line. What stands out about Fields is his leadership, determination to never quit, and giving his all on every play. As far as his biggest strengths Fields would say he's very physical with his play on the line and how coachable he is on the football field as he'll take advice and criticism very well.
Favorite Part About the Ole Offensive Line
The "head to