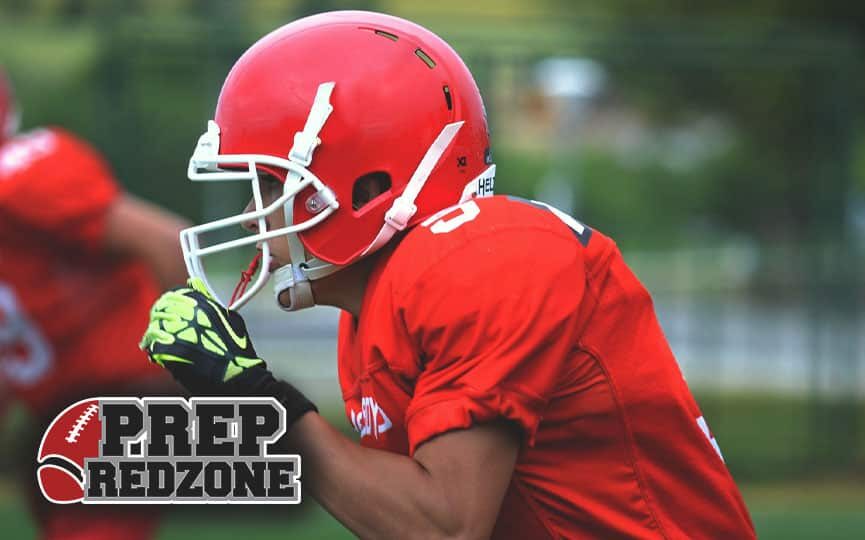 Posted On: 03/24/20 8:00 AM
PRINCETON-- The Princeton Tigers have an excellent linebacking core in Top 10 ranked in the class of 2022 in Haydin Stay and 2021 NFN prospect Thomas Rush who I also was impressed with section playoffs last year. Northstar Football News got to chat with rush about his recruiting journey, and how that strong linebacking core of the Tigers will be an even stronger pack in the 2020 season.
Get to Know Thomas Rush
Rush is a versatile player that's core position is linebacker but he also plays offense as the strong man at tight end and fullback. His love for football goes back to 2nd grade when he first fell in love with the game. As for what he brings at the table of the Princeton Tigers, Rush is a competitor, a leader on the field, and is a multi-sport athlete. His athleticism, hard work, and dedication make him a threat at all three positions he plays.
Rush's Favorites
When asked about his favorite things about the multiple positions he plays, Rush said making key plays on both sides of the ball. Of course, this linebacker added "I enjoy hitting people," to his favorites as should all linebackers that play