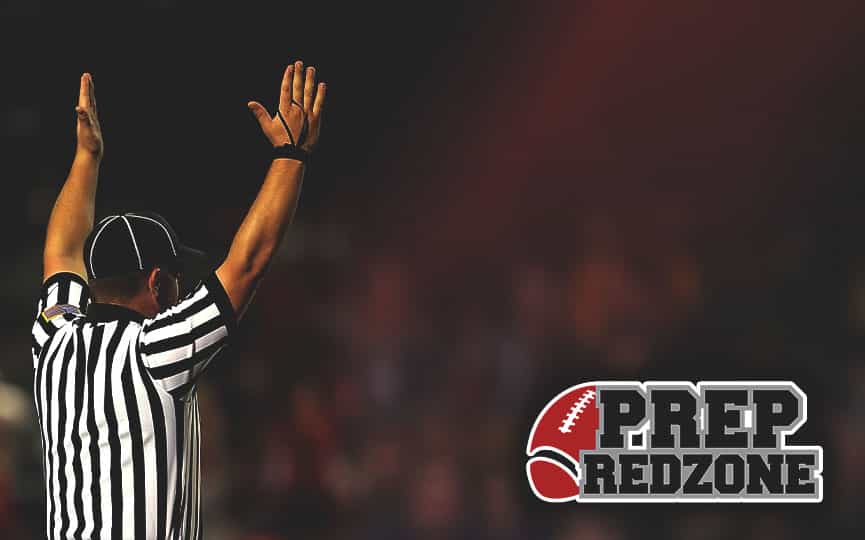 Posted On: 03/3/20 8:00 AM
CROSBY-- We take your Tuesday morning recruiting report up into cabin country, where we chatted with 2021 NFN prospect Connor Zender who is a versatile talent on both sides of the Rangers line. We chatted with Zender about his 2019 season, what's on his recruiting trail and much more.
Get to Know Connor Zender
Zender is a large lineman that plays hard nose football on both sides. Zender has the ability to show off his talents in all positions of the offensive and defensive line, as that's where his versatility comes in. He brings quickness with some power and is agile enough to move around as he has a strong football IQ when it comes to reading plays on both sides of the ball. As for protection, Zender knows he does a solid job projecting his quarterback, blocking for his running backs, and helping lead the way when the Rangers run screenplays. Defensively, Zender's power, agility, and a strong field sense. What he enjoys most about the positions is the physicality. the pursuit of the ball carrier, and the staredown with the offensive linemen. Offensively, Zender has the mentality to keep hammering away until the whistle blows.
Favorites about Both