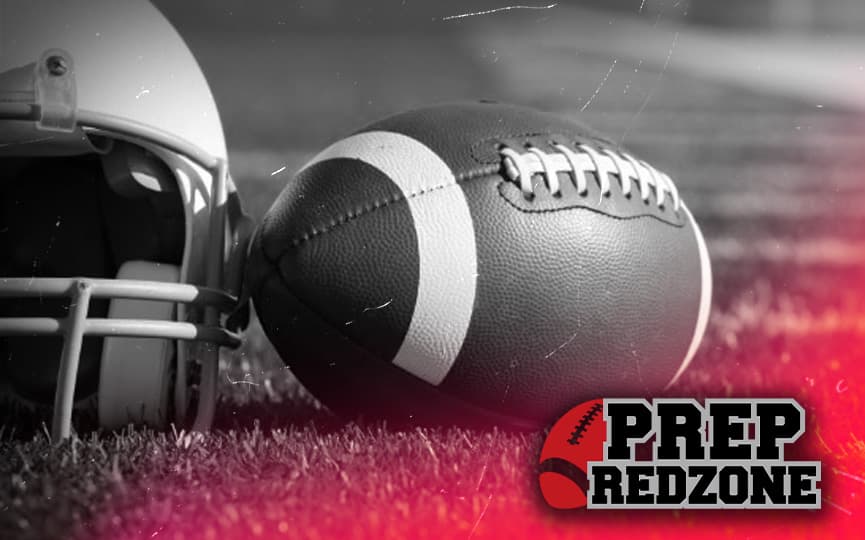 Posted On: 04/23/20 6:22 PM
MOOSE LAKE-WILLOW RIVER, MINN-- One of Minnesota's most consistent football programs over the last 10 years is coming off a 6-2 regular-season record in their 2019 season campaign and a trip to the state tournament in Class AA, the Moose Lake-Willow River Rebels no doubt have some big-time talent that can play football at the next level. The two communities that combine for just over 3000 people form MLWR which is nestled off of I-35 over 100 miles north of the Twin Cities and a little over 40 miles south of Duluth, can certainly play some football and have made the state tournament in Minneapolis eight of the last nine seasons. I introduce to you from Northstar Football News, the Moose Lake-Willow River Rebels to our 2020-2021 edition of MN football hotbeds!
Mason Olson, QB, Class of 2021, 91 yard TD pass against Barnum
Olson shows he can put the peddle to the floor in this play as MLWR destroyed Barnum 78-0 last season.
Logan Orvedahl, RB/LB, Class of 2022, Sophomore Highlights
There is a lot of great features Orevedahl offers. He's an elusive back that has a little more vision than your average running back. You have to