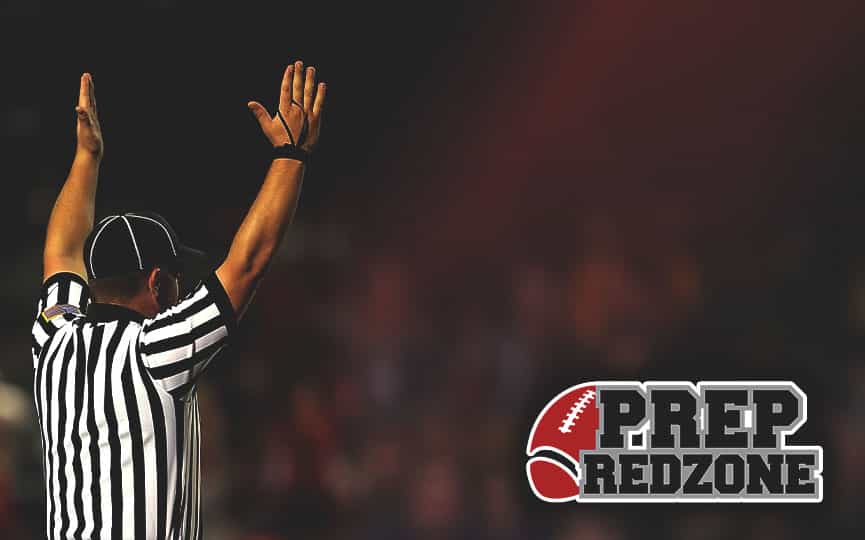 Posted On: 04/27/20 9:43 PM
After – by his admission – Edina's Hamza Malim had a subpar junior season, there was little or no buzz from college football programs surrounding the wide receiver. Hamza knew he had to step up his game – on and off the field. Now, he is committed to one of the top Division III programs in the nation.
"I left it all out there as a senior," Malim said. "I knew I had to play well if I was going to play college football. I didn't have a great junior year. During the offseason, I worked hard for the team and to play college football somewhere. Coming into the season, I knew I was going to be the main guy in the passing game."
Confidence was the biggest hurdle Malim had to get over.
"I was more confident going into my senior year. I didn't capitalize on my opportunities early in my junior year. Going into this year, I knew it was my last year. I had to leave it all out on the field. My offseason showed me how good my routes and releases had become. I tried to use that to my advantage."
"My route running has developed