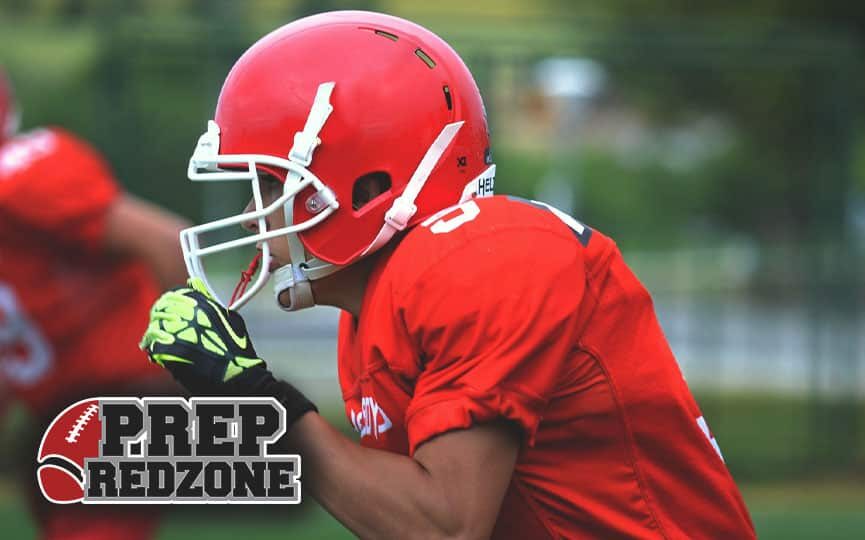 Posted On: 04/4/20 6:52 PM
MARSHALL-- We got to know the specialist from the Marshall Tigers football program a few months ago, but now he's taking his talents to the next level. Hugo Cifuentes signed a letter of intent to continue his football career at Bethel University in Arden Hills, Minn to join the family of Bethel Specialists which is their famous name on Twitter. We caught up with Cifuentes to see what went into his decision to join the Royals football program.
The Biggest Impact
Cifuentes grew up practicing faith throughout his life which gave him strong ties to the Christian university in the Twin Cities. "Being not only to grow athletically but also spiritually lead me to choose Bethel," Cifuentes told Northstar Football about his decision to commit to the Royals of the MIAC.
Other Competitors Eyeing Hugo's Talents
The entire time, the Johnnies of St. John's in Collegeville, Minn was in the running for Hugo Cifuentes talents. "I want to thank the St. John's coaching staffing for recruiting me, but in the end, the Royals felt like family, and I decided to commit to them," Cifuentes said.
Adjusting to Division III Football from HS
Hugo told us an interesting take on what will