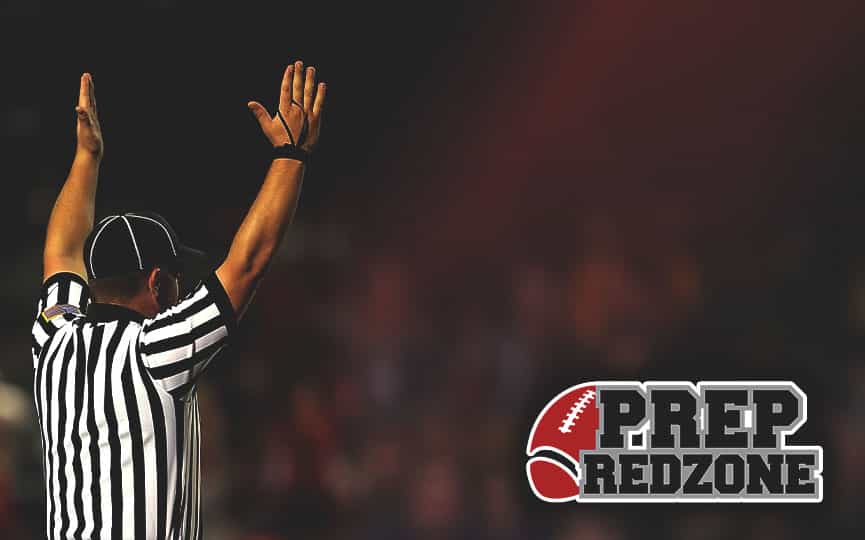 Posted On: 04/25/20 4:18 AM
With contact with college coaches at a minimum, recruiting has – like life – changed this season. To keep in touch with college coaches, Hills-Beaver Creek junior Gavin Wysong Gavin Wysong 5'9" | LB Hills-Beaver Creek | 2021 State MN is showing coaches what he has been up to – virtually.
The Patriots' offense keyed a seven-win regular season.
"We had a really good season last year," Wysong said. "We had a lot of weapons on offense. Our defense was quick and shifty. We were versatile – being able to throw and run the ball."
Their offense – which never scored less than 40 points in their victories - carried them to the section finals.
"On offense, our strength was running the ball," Wysong explained. "To open up the run game, we were able to throw the ball a bit to Jax (Wysong). On defense, we were able to pack the box and stop the run well."
A two-way player, Wysong is a dual-threat behind center.
"I had a good season," Wysong said. "I was able to stay injury-free, so that was nice. It was nice having Jax out there to throw the ball too. He picked up a lot of yards for me. Running, I was able to