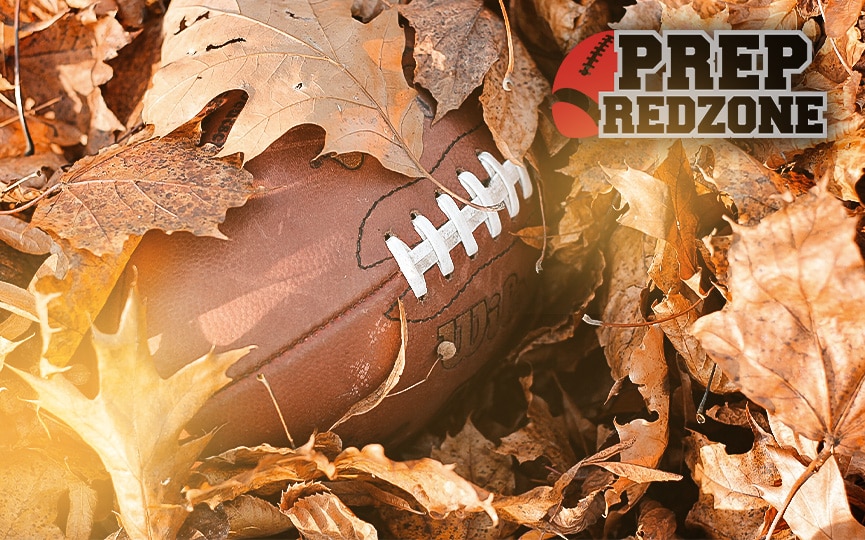 Posted On: 04/16/20 10:45 PM
The Mahtomedi Zephyrs had one of the most unusual football seasons in 2019. After a disappointing regular season, the Zephyrs made some changes and made a run to the state tournament. Right in the middle of the transformation was Jacob Wynia. The team was able to adjust on the fly. One of the reasons, the coaching staff was able to take advantage of Wynia's position flexibility.
"We were 2-6 in the regular season," Wynia said. "We didn't do as well as we wanted, but our coach says with the playoffs, the season starts over. Our team put in a lot of work leading up to the state tournament, and it paid off."
The team flipped that switch and turned it on because of their belief and a change in philosophy.
"The work ethic was always there," Wynia said. "In the playoffs, nobody wanted the season to end. We all thought we had something to prove."
"We tried a new offense," Wynia continued. "It wasn't working well, so we went back to the I formation and pounding the ball. Everyone was familiar with it. That worked well. We had good running backs and a good offensive line."