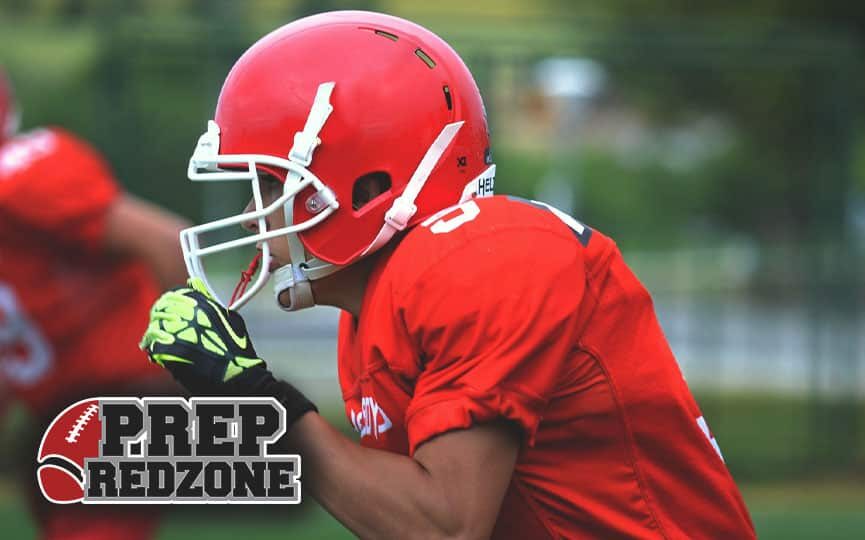 Posted On: 04/6/20 9:30 AM
MONTICELLO, MINN-- This Monday morning recruiting report gets us to Monticello where we chat with one of the Magic's most dynamic players on the football field. We chat with 2021 NFN prospect Sam Valor about his football career in Monticello, his recruiting interest, and much more!
Get to Know Sam Valor
Valor is a definition of a versatile asset in the Magic's offense, defense, and special teams. At running back, Valor can accelerate to the outside or can lay the hammer when he runs in between his blockers upfront. His versatility doesn't stop in just the backfield, as he also can run strong routes and has good hands to catch the football. His biggest strengths on the football field are his field vision, his speed, and his agility when he has the football.
Favorite Parts About his Positions
"The endless ways of improvement," Valor says are his favorite parts about the multiple positions he can play for Monticello. Working actively on his techniques and refining his skills are what he enjoys most to his game too. The positions Valor plays in gives him the athleticism to be a playmaker all over the football field.
College Interest/Elevator Pitch
Valor says he certainly wants