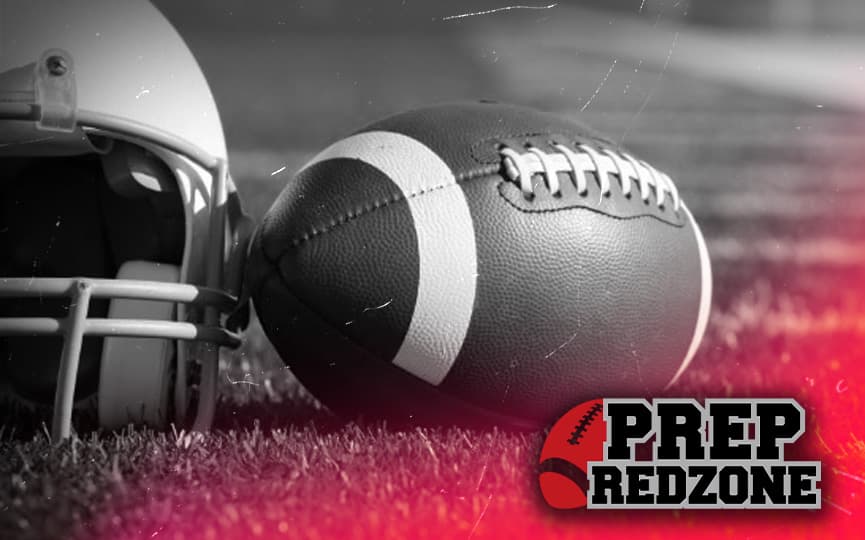 Posted On: 04/14/20 9:34 PM
CLOQUET-- Northstar Football News once again makes their trip to the North Shore to chat with another "brother" from the Cloquet Lumberjacks football family. We chatted with 2021 NFN prospect Will Turnbull about his 2019 season, his recruiting trail, and much more!
Get to Know Will Turnbull
Will Turnbull plays both defensive end and tight end for this Lumberjacks program. At 6'2 215 pounds, he has a great size that is beneficial for each position. The nice thing with Turnbull is his experience. He's played almost every position there is on the defensive line which gives the Lumberjacks a nice flex when they need him on the line. His biggest strengths are his speed off the ball, the power is his hands to get would-be tacklers, and his ability to swim and rip around offensive tackles.
Best Parts About His Positions
The defensive line gives Turnbull the favorite of the position by getting by the offensive lineman and getting to the running back to make the tackle in the backfield. Pass rushing is another favorite Will has as well aside from getting the running back. There is a family bond to Will playing tight end. We met his brother Alec