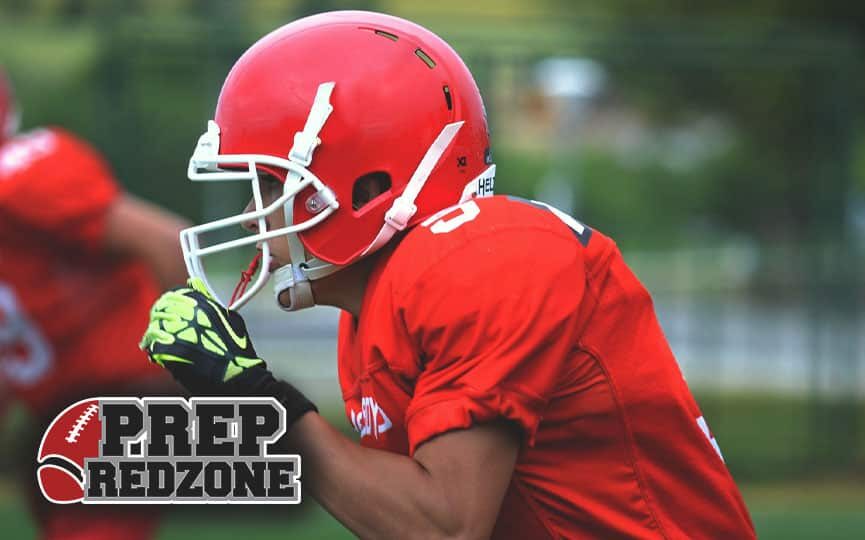 Posted On: 05/29/20 1:10 AM
The 2018 football season was an uncharacteristically poor one for the Moorhead Spuds' football program. The then-sophomore receiver Blake Walthall Blake Walthall 6'1" | WR Moorhead | 2021 State MN was just getting his feet wet on varsity. In 2019, Walthall – and many young players' roles expanded, and so did the Spuds win total.
"My sophomore year we were 2-8," Walthall said. "Our head coach said the next year we were going to have a big year. We had a lot of talent coming back. Everyone bought in so that summer we worked hard. We started 1-2 but then went on a streak. We found our rhythm. We had a lot of new guys who hadn't played together much, but once we got that good chemistry, everything clicked, and we started playing well."
They ended the season as the Section 8AAAAA champions with an 8-4 record.
"On offense, we threw the ball twenty-five or thirty times a game," the Spuds' wide receiver said. "Quarterback Trey Feeney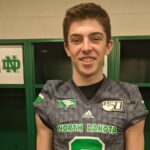 Trey Feeney 6'2" | QB Moorhead | 2021 State MN is a good player, and we have a couple of weapons on the outside. On defense, we had a lot of aggressive guys. As the season went on, they got better and better."
Statistically, Walthall had one of the