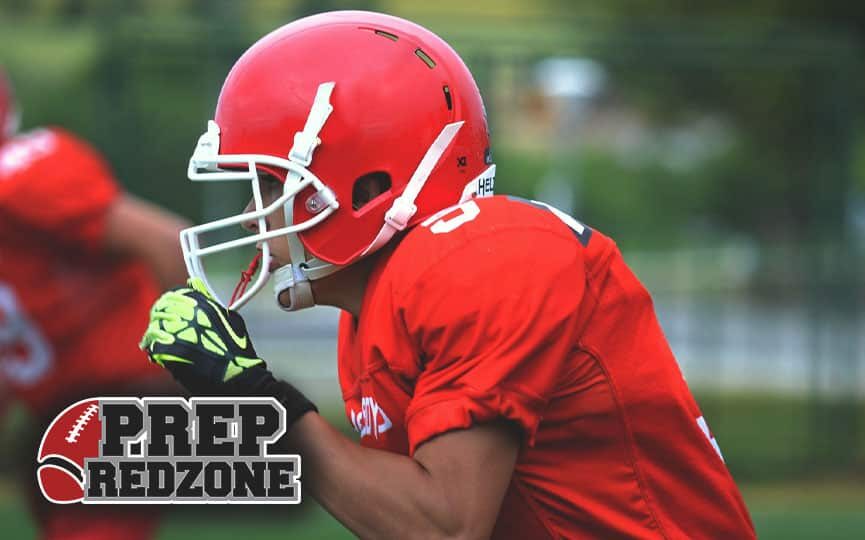 Posted On: 05/16/20 2:19 AM
The Coon Rapids Cardinals had their best season in years with a trip to the 2019 AAAA state semi-finals. One of the biggest reasons was the defense. In their eight wins, they gave up fourteen points or less – including three games in which the defense did not allow a point. A big cog in the Cardinals' defense is linebacker Ethan Tedrow Ethan Tedrow LB Coon Rapids | 2021 State MN .
"It was a great season," Tedrow said about their 8-4 year. "As a team, we had great team chemistry. We were all close. That was helpful because whenever we saw someone was down, we could pick each other back up and were able to go on to the next play. As a team, we did the little things – getting enough sleep, watching film. As a team, we were all there for each other."
Defense and a balanced offensive attack fueled Coon Rapids' season.
"On defense, we had a good defensive line," Tedrow said. "They would plug up the gaps and take care of the run game. Our secondary was amazing. We had great pass coverage. On offense, we had a great dual-threat quarterback in Jake Van Hulzen."
Going from three wins to eight wins, the