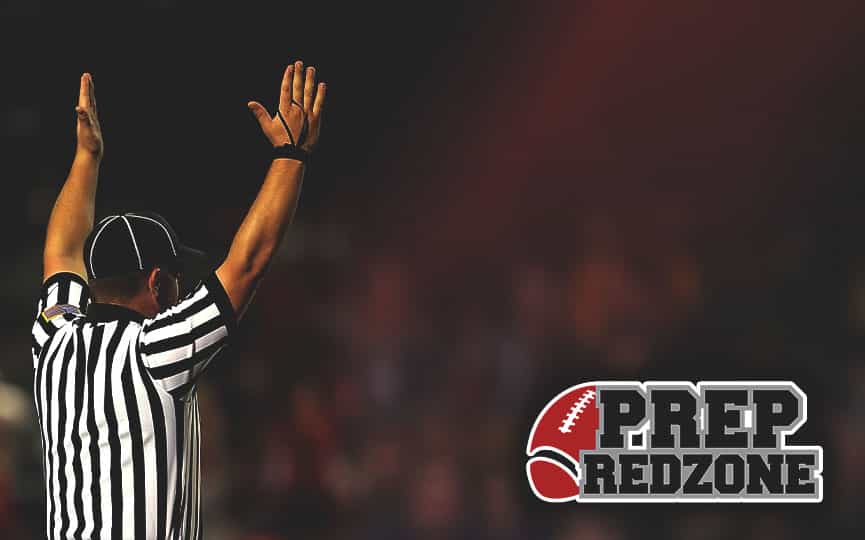 Posted On: 05/7/20 4:30 AM
Position changes happen in the offseason all the time. Usually, a position change occurs because the team needs help at a position, or the player moved is buried on the depth chart, but the coaches want him somewhere on the field. In the case of Totino-Grace's Joe Alt Joe Alt 6'7" | OL Totino-Grace | 2021 State MN , the position change came because of a massive growth spurt.
"Between my sophomore and junior years'," Alt said. "I went from 6'2" to 6'7" at the start of my junior season. That was the biggest reason I switched positions. I have good length and am physical."
Alt played quarterback until ninth grade and moved to defense his sophomore year.
"I think my strength at tight end is my run blocking – my ability to move my feet on blocks. I finish blocks well and play to the whistle. My length and reach help me in pass blocking."
With his limited experience at the position, Alt knows he has plenty of room to improve.
"I need to play lower. I have to get better at letting my hips come through with my blocking. I also need to work on my off the ball agility and quickness.