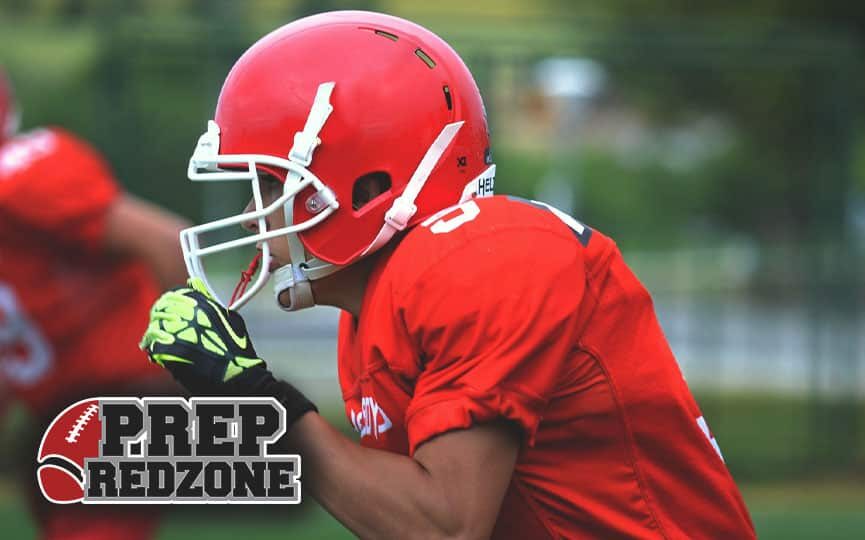 Posted On: 05/15/20 12:03 AM
When the season started, Park of Cottage Grove's Matt Boche was playing special teams and was playing on the junior varsity. By the end of the year, he was starting in the playoffs and is getting college football interest.
With a new coaching staff, the 2019 season could have been considered a rebuilding year for the Wolfpack. Their record did not reflect a rebuild.
"We started with a win and were expecting big things," Boche said. "We ended up 4-4, but it was a good season. Overall, it was a good season. We started to build with the new coaching staff."
The coaching staff brought new schemes, but Park won with good old-fashioned toughness.
"We played physical and ran the ball," Boche explained. "We won our games in the trenches. Our secondary was great, but the way our defense is set up is for our front seven to play a prominent role."
Late in 2019, Boche's season took an unexpected turn.
"The season went well for me. I definitely got better. I went from not playing much as a sophomore to being a starter in the last two games of the year this year. It was pretty crazy for me