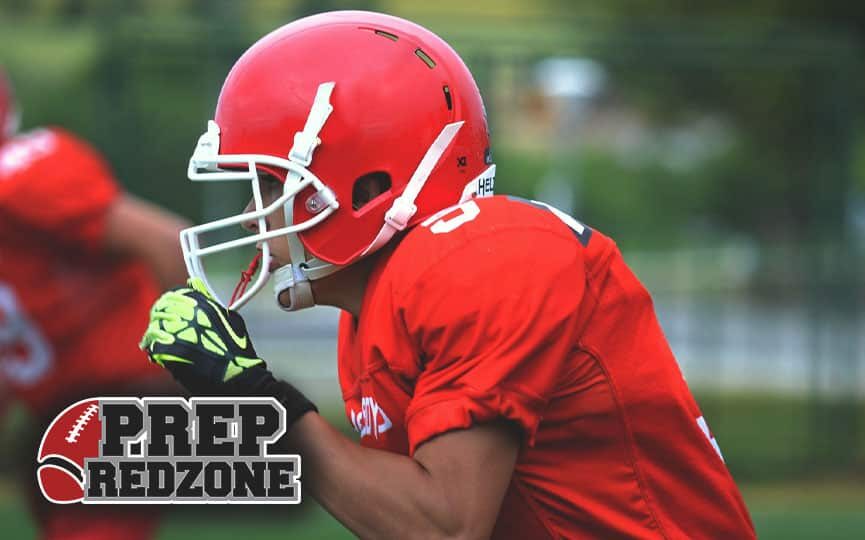 Posted On: 05/3/20 8:43 PM
LAKEVILLE-- You probably got a glimpse of our next recruiting report from my report on one of our "2020-2021 MN Football Hotbeds" where we took a look at the Lakeville North Panthers. Northstar Football News connected with Panthers ATH Noah Nephew this week about his journey as a Panther, his recruiting interest, and much more!
Get to Know Noah Nephew
Nephew's talents for Lakeville North are all over the football field. He plays linebacker, safety, H-Back, and will be the Panthers top returning wide receiver this season. "I've never had one set position," Nephew told Nate Wahl from Northstar Football News. Nephew's passion has always been on both sides of the football field. Defensively, Nephew has a presence of stopping the run, but yet can also drop back in coverage. Offensively, Nephew can make his plays, but also can get in front and block for the guy with the football in their hands. His biggest strength? Being versatile, and creating a positive impact wherever he may line up on any given play.
Bests About Playing All Over the Field
I mentioned versatility as a strength for Nephew, but his "best part" about playing multiple positions is "how much I get to