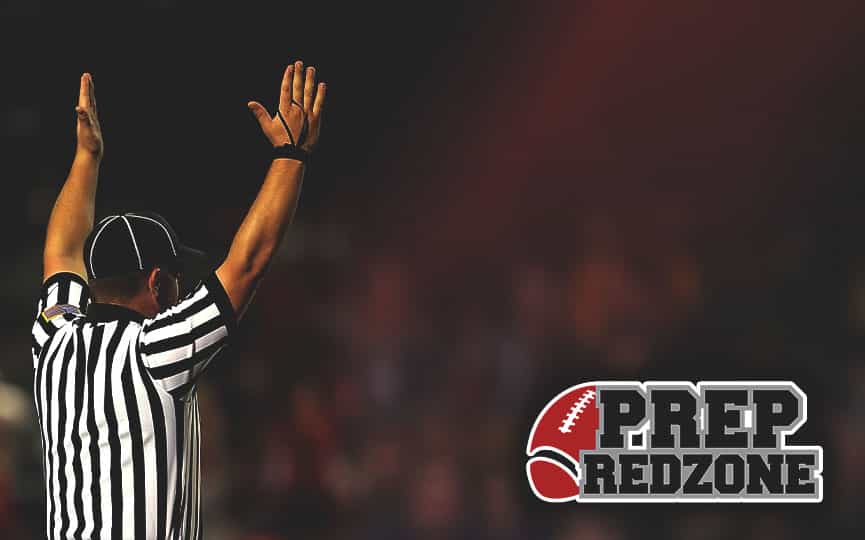 Posted On: 05/20/20 3:35 AM
In 2018, Meyer Lutheran's Ty Hoese was a freshman starting junior varsity quarterback and a part-time defensive back on the Crusaders' varsity. This season, Hoese started both ways on varsity and is already being looked at by DI football programs.
"The first couple of games I had some nerves as a sophomore starting at quarterback," Hoese admitted. "I got settled in and played pretty well."
It did not take long for Hoese to get comfortable.
"It was tough reading coverages," Hoese said. "When you play JV, it is mostly man to man. I had to do more preparation before games. Then when I went out there, I just tried not to think too much – I just tried to play ball."
The team played ball deep into the post-season.
"It was a good season. We were 9-2 and lost in the section final. That was a tough loss. Being able to play varsity as a sophomore – I got to learn a lot. Hopefully, that will transfer to next year."
In their nine wins, the offense scored over 40-points six times, and in those same victories, the defense never gave up more than 14-points.