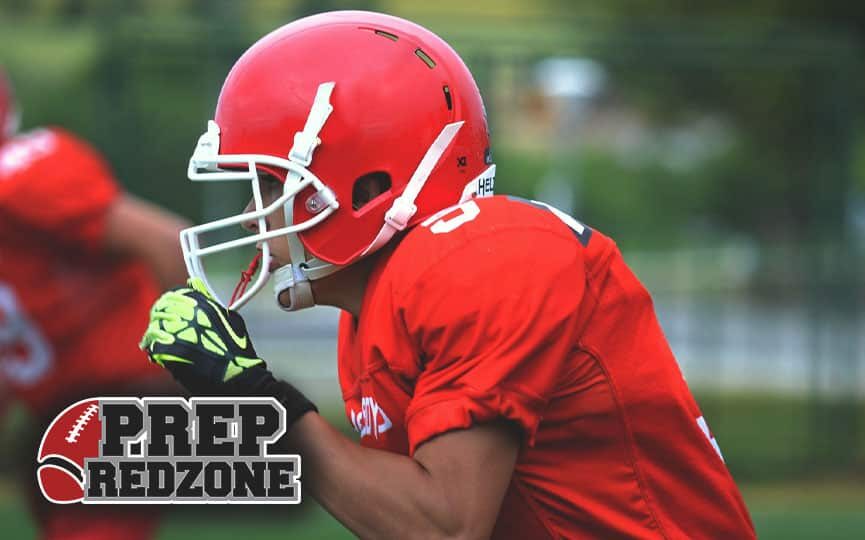 Posted On: 06/10/20 6:17 AM
The fall season is looking more and more promising in Colorado after recent updates from the high school athletics governing board last week. Meaning, football players should be among the first to retake a high school field after months without sports.
Gearing up for it, we'll look across different districts in Colorado and point out a few must-follow players from each. This will make up just a dent in our offseason coverage of high school football in the state as we'll hit on many more players in the coming months.
We began with the Boulder Valley and St. Vrain Valley, and now we'll turn our attention to Broomfield County.
Hall Edmonds Hall Edmonds 6'2" | LB Broomfield | 2021 State CO , RB/MLB, 2021, Broomfield: Edmonds is an elite linebacker who helped lead the Eagles to the 4A title game in 2019. The senior is absolutely lethal for any run attack — as his mixture of intelligence and athleticism makes him a surefire plug in the middle of the field. Last year, he was an all-state honorable mention with 95 tackles. He is also a two-time all-conference player.
Zachary Kapushion, QB, 2021, Broomfield: On the other side of the ball for Broomfield is Kapushion, who popped onto the scene