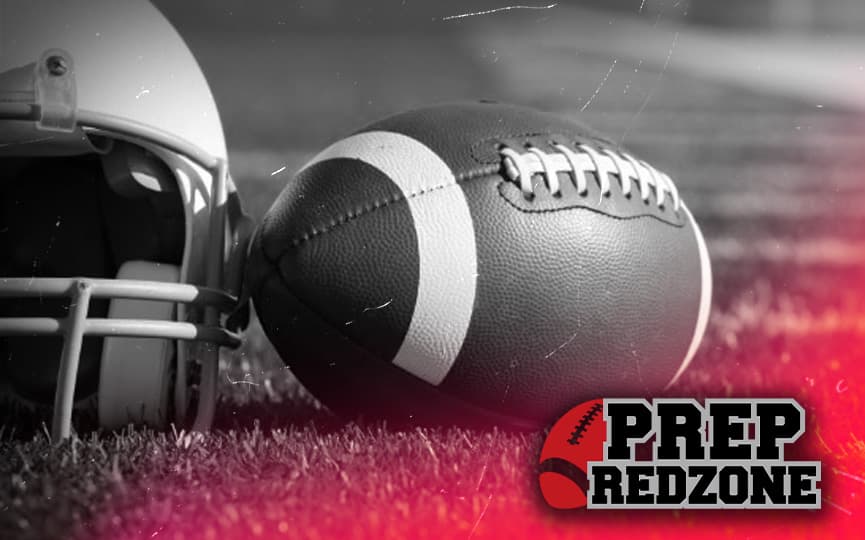 Posted On: 06/7/20 8:47 PM
WOODBURY-- I've gotten so many opportunities to write recruiting reports on much of our Minnesota talent. With writing about so many players, like any human being, I forget things. The one player I haven't forgotten about what I wrote is East Ridge LB Sam Haskins. Haskins of all the reports I've written gave me the most detail about his playing days at East Ridge, what his top strengths are, and so much more that he still has given me the most words on paper when it comes to my recruiting reports.
We chatted with Sam Haskins, as he recently committed to the Johnnies of St. Johns. We asked him what went into that decision, what's excited about at the next level, and more!
What Went Into Sam's Decision
When choosing the Johnnies, Haskins was given a great academic scholarship that he can put into one of the best business schools in the area. As far as on the football route, Haskins had this to say about the Johnnies to PRZ Minnesota, "I loved the environment there, the people and coaches made me feel at home and like one of the guys. They are also a very successful football program, and