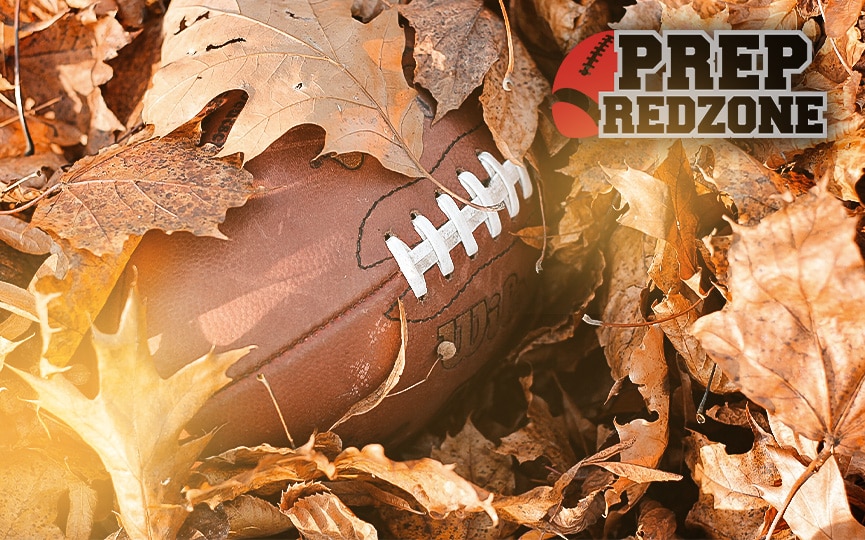 Posted On: 06/3/20 9:00 AM
ST. PAUL-- In our third edition of PrepRedzoneMN's NSIC 2020 recruiting class breakdown, we head into St. Paul and look at the Golden Bears of Concordia-St. Paul to see what their recruiting class looks like of our Minnesota prospects. The Golden Bears signed 15 names with Minnesota ties and took 10 players from the recently defunct football program at St. Cloud State.
The top two high school programs in the state that the Golden Bears loaded up on are from Park of Cottage Grove (3) and Wayzata (2) which makes up 1/3 of their recruiting class.
Finishing in the middle of the NSIC last season at 6-5, the Golden Bears will have an unknown situation at quarterback losing Maxon Hutton (Chanhassen) to graduation, a quarterback who threw for 1500 yards and seven touchdowns. The Golden Bears, however, do return over 1100 yards of rushing last season from Shaq Johnson and Darios Crawley-Reid who split reps almost equally last season. It gets tricky at receiver as RB Darios Crawley-Reid, who was 6th on the team in receiving last season will be the top returner catching passes out of the backfield.
Turn it over to the defense, the top returning tackler for the Golden Bears