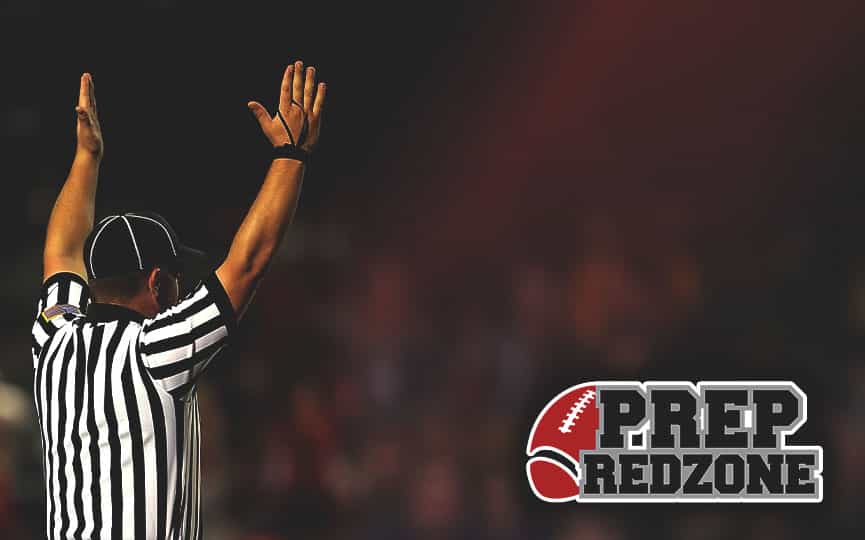 Posted On: 06/3/20 11:57 PM
Making the jump to the next level in any sport can be tough. The pressure intensifies, and so do the athletes. Marshall linebacker Grant Louwagie Grant Louwagie LB Marshall | 2021 State MN found out shortly before the 2019 season started that he was moving up a level. Louwagie made the transition so successfully that he is getting interest from – you guessed it – the next level.
"I didn't know what to expect," Louwagie said. "I played special teams sophomore year. During the summer, I hit the weight room hard and put on thirty pounds. Going into the season, I didn't know what was going to happen, and one day one of the coaches said something to me about starting, so I just kept working from there."
The work paid off.
"JV games are kind of relaxed. They are a great learning experience and gave me time to learn," Louwagie explained. "The jump to varsity – that first game – everything is faster, and everyone is stronger. I progressed and got more comfortable. From the summer to the fall, the season was fun. It was fun to get to know the seniors even better and to play alongside those guys and get the experience from