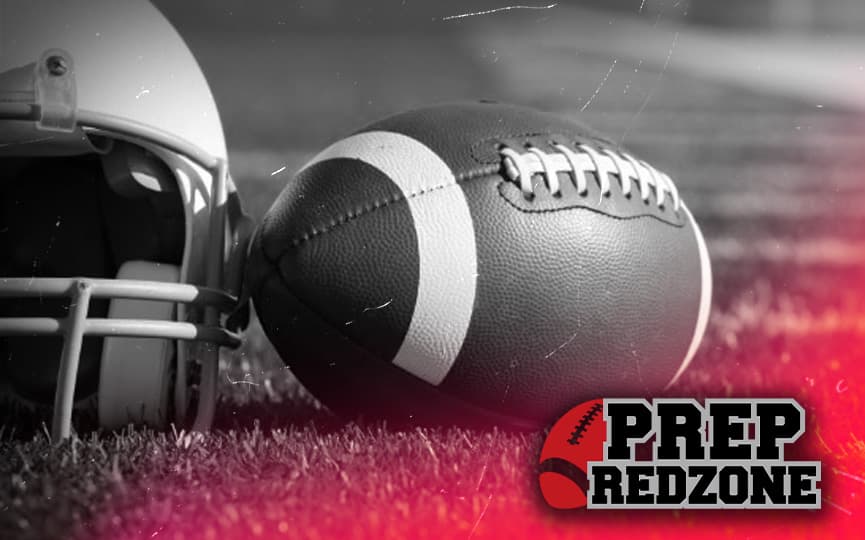 Posted On: 06/8/20 7:41 PM
If you have not been out to the smaller communities in the state to watch a 6-man high school football game, you should consider taking in the experience. The game is more wide open with every player on the field able to be an eligible receiver on offense, teams needing to get 15 yards for a first down instead of 10, PAT kicks after touchdowns worth two points while a standard offensive play after a touchdown that is converted is worth one point, and the field is a smaller version that is 80 yards length and 40 yards width.
With only 12 players on the field at once, the game is wide open with space to work with, and you can see a variety of outcomes, from the low-scoring defensive battles to memorable shootouts like the 2018 game between Peetz and Briggsdale where a state-record 186 combined points were scored.
Because these schools are smaller in size and teams are smaller in numbers, the majority of players play both offense and defense in 6-man football. As a result, there are plenty of players that will put up big yardage and score plenty of touchdowns on offense while also piling on