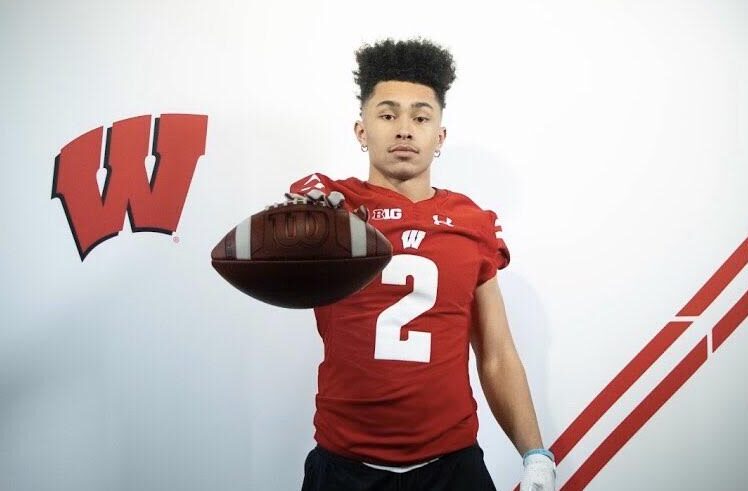 Posted On: 10/19/20 2:11 PM
It's always fun tracking prospects and recruits from the state of Wisconsin who are being recruiting by the home state Badgers, especially with how successful UW is at developing and grooming the Wisconsin talent into eventual NFL prospects. Compared to a lot of other B1G teams in the Midwest, UW keeps a much closer eye on prospects within their borders, and do a phenomenal job of earning the commitments of in-state studs. With the 2020 season about halfway through and recruiting picking up for the '22s, PrepRedzoneWI wanted to give its readers the most comprehensive list of in-state prospects the Badgers have committed, offered, and are scouting. There's no other list this detailed with Badger recruits, as we have followed and tracked who is receiving recruiting graphics and other forms of contact since September 1st, when schools could contact 2022s. Scroll below to find out which 2021s and 2022s UW is keeping their eyes on, who else has offered them, and more. Thanks for reading!
2021s
Hunter Wohler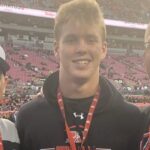 Hunter Wohler 6'2" | DB Muskego | 2021 State WI  (Muskego) DB. 6'1, 200 lbs. Status: Committed - Has helped Muskego to go 4-0 so far in 2020, and Wohler has recorded six rushes for 124 yards, 29 tackles, and one FF vs.