Posted On: 11/19/20 12:48 PM
We went all in and ranked the top 30 QB's in 8A. Now, our criteria for this was a bit different. There are multiple quarterbacks on here, that we have listed as athletes and could potentially play another position at the college level. However, we did not rank these players based on their upside as a quarterback. Each player was ranked by their overall ability and value to their team. With that being said, here is the top 30!
---
1. Sam Jackson
SamJackson5'10" | ATHNaperville Central | 2021StateIL, 5'11, 180, Naperville Central, SR
2. Michael Brescia
MichaelBrescia6'3" | QBHinsdale Central | 2021IL, 6'3, 190, Hinsdale Central, SR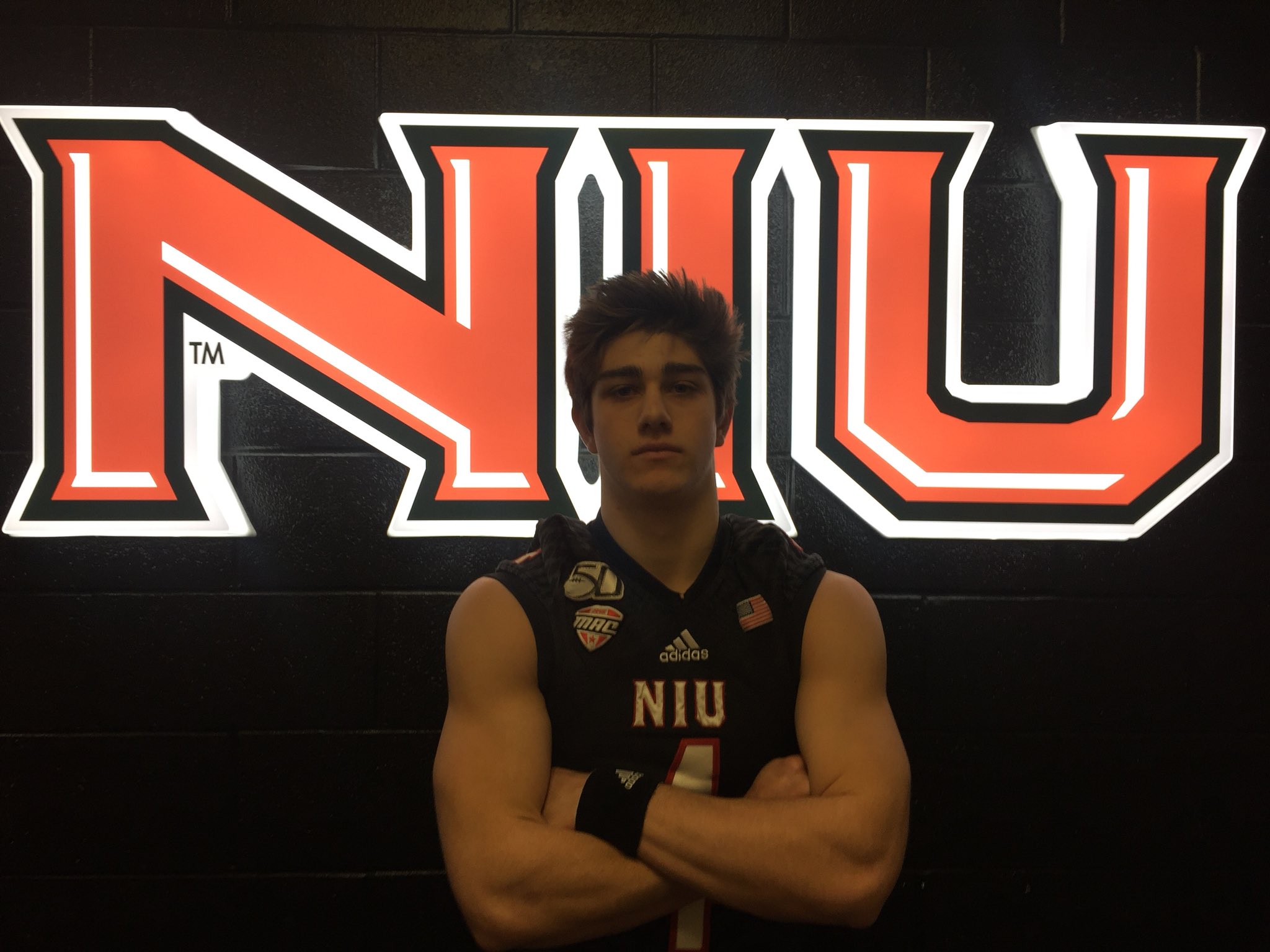 3. Anthony Sayles
AnthonySayles6'3" | QBNiles Notre Dame | 2021IL, 6'3, 205, Niles Notre Dame, SR
4. Jaden McGill
JadenMcGill6'0" | ATHOak Park River Forest | 2021IL, 6', 190, Oak Park-River Forest, SR
5. Dontrell Jackson Jr.
DontrellJackson Jr.5'11" | QBMarist | 2022StateIL, 5'11, 185, Marist, JR
6. Nathan Hayes
NathanHayes6'3" | QBSt. Charles East | 2022IL, 6'4, 195, St. Charles East, JR
7. Jack Lausch
JackLausch6'2" | QBBrother Rice | 2022IL, 6'2,