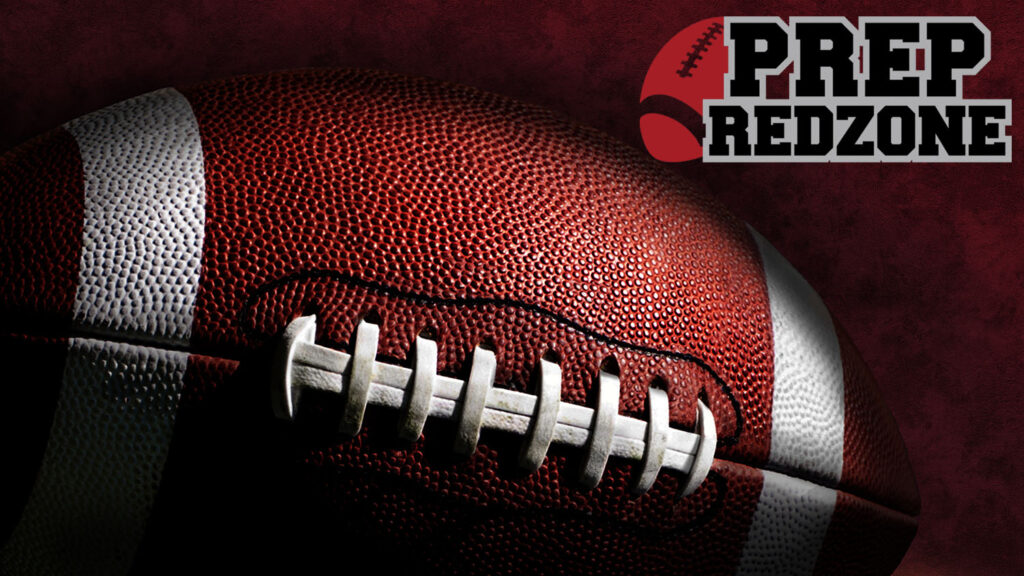 Posted On: 11/18/20 2:57 PM
San Antonio area powerhouses like Judson, Steele, and Madison( to name a few) have always produced top tier talent for colleges.
This year is no exception, there is plenty of talent and competition. While many of you probably know all about the top star recruits coming out of the area. There are a few who have so much potential but have yet to commit to a school.
Here are a few of San Antonio's most talented athletes yet to commit:
Judson High School (Converse, TX)
Donnie Moody Donnie Moody 6'0" | LB Judson | 2021 TX | LB | 6'0 210lb | Senior 2021
This Linebacker for Judson is a four-year letterman with a career total to date 121 solo tackles, 227 total tackles, 7.3 tackles per game, 4 sacks, and 4 fumble recoveries. If you are looking for a field general for your defensive squad, look no further then. This is a linebacker who can defend against the run and drop back against the pass. Donnie does his homework on opposing opponents, you can tell in his level of play on the field as he swarms to the ball on every play. He's very