Posted On: 01/13/21 5:14 PM
Today we highlight some of the top prospects who are in the state of Louisiana. The class of 2021, had a strange year, to say the least in recruiting in 2020. So we feel like it's our mission here at PrepRedzone top to bring these great athletes the exposure they deserve after a most unusual season. These are some offensive linemen who can make holes for runningbacks and make quarterbacks sleep better at night. Other defensive linemen we have on our list, keep quarterbacks up all night, and offensive line coaches figuring out the X's and O's on how to stop these guys from wreaking havoc in their backfield. Enjoy!
Oden PierceOdenPierce6'3" | DLMandeville | 2021StateLA  - Mandeville 
---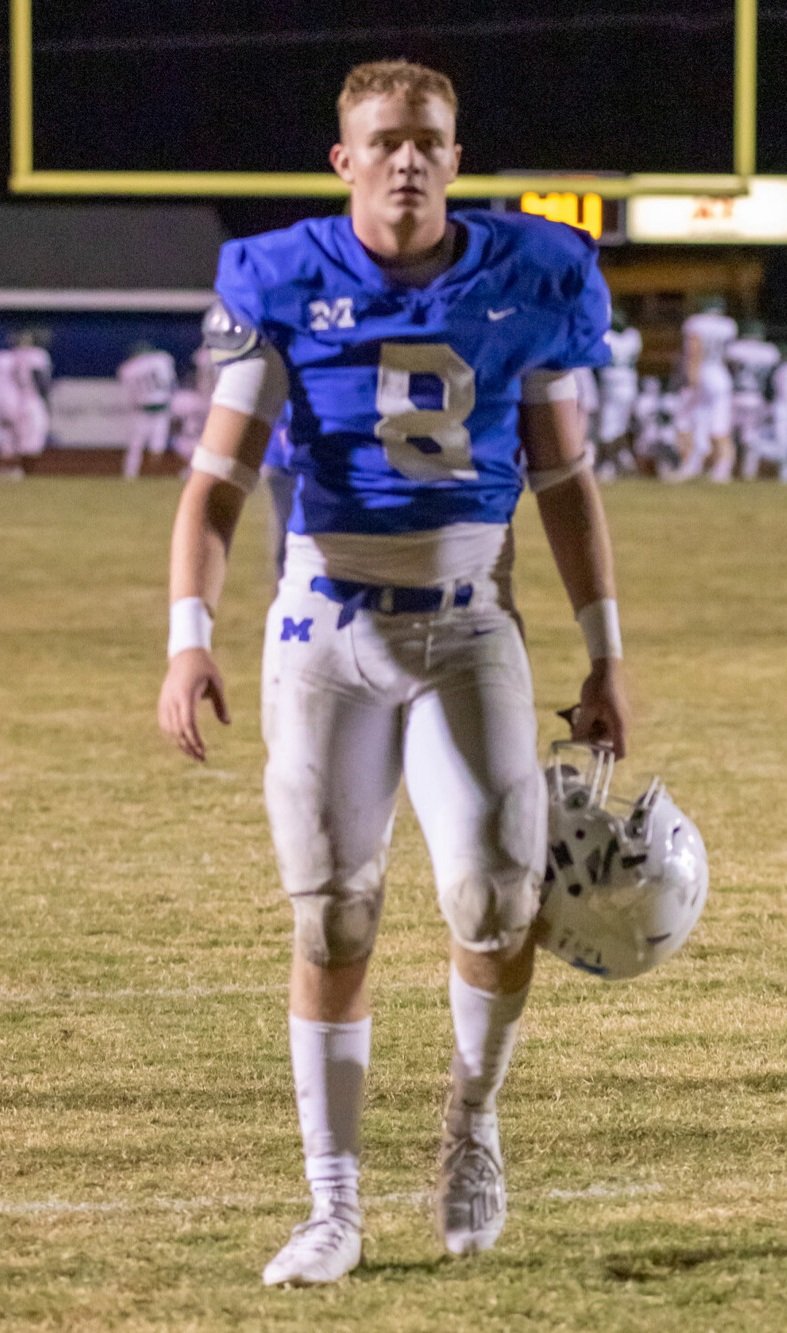 Photo:@OdenPierce
6'3 220 lbs, runs a 4.78 40 yard dash, 4.18 shuttle time, 36 inches vertical, bench presses 280 lbs. Oden has a good burst off the ball. He stays low, he is able to keep a low center of gravity and use his size to his advantage.
He has enough speed to get around the corner on the pass rush, dip his shoulder