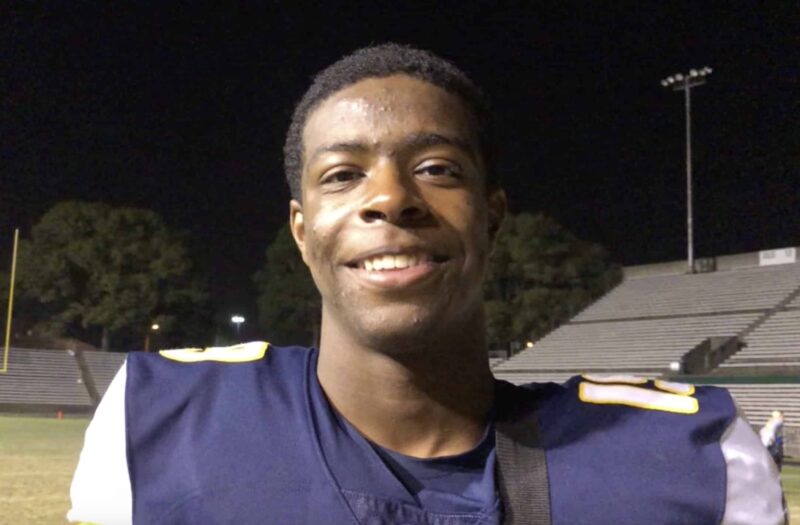 Posted On: 01/2/21 10:52 PM
Zeon Chriss and the Madison Prep converted their first seven third downs to methodically march down the field on both first-quarter possessions.
And once the Chargers found that rhythm, they never let up en route to a 50-0 rout of Union Parish in the most lopsided shutout in an LHSAA state championship game since the 1940s.
2021 Recruiting Class
Brian Chatman — 5-9, 166 ATH — Madison Prep
The acrobatic offensive weapon caught two passes from 42 yards, including a 16-yard reception to convert a third-and-10 and a 26-yard touchdown. Chatman wasn't ruled eligible until late in the season, but quickly worked his way into a consistent playmaker for the Chargers.
JaCarre Cooper — 5-9, 177 ATH — Madison Prep
The senior speedster was the leading complement on the ground for his dual-threat quarterback with 13 rushes for 106 yards, for an average of 8.2 yards per attempt, and caught a 20-yard pass.
Royon Davis — 5-9, 165 ATH — Madison Prep
Davis has made plays in all three phases for Madison Prep throughout his high school career. His biggest impact in his final game came from his safety role on defense. He tied