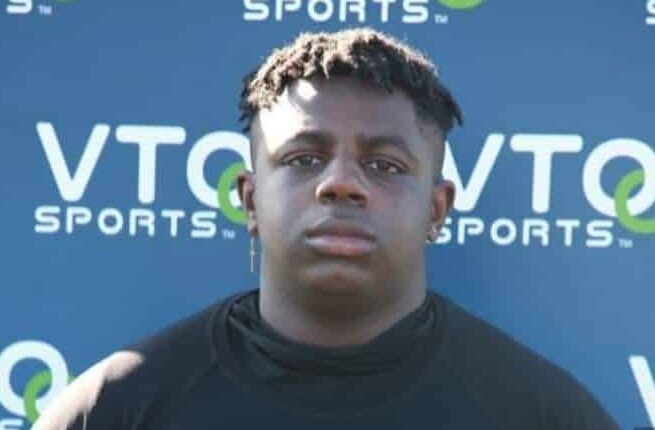 Posted On: 02/5/21 4:00 PM
The 2023 player rankings were recently updated and the next group of players up for review are the Defensive Linemen.  The players listed are amongst the best in their class:
State Rank:  4 – POS[Rank] #1. KJ Sampson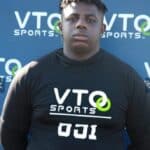 KJ Sampson 6'4" | DL New Bern | 2023 State NC , 6'4" 285.  New Bern HS.  A dominant force on the defensive line.  Technique sound and displays precision footwork on the field.  It is exceedingly difficult to block him in a one-on-one situation.  A combination of size, power, and quickness.  Strong performance at the VTO Sports All-American Challenge at IMG Academy.  He has an extremely high upside and will continue to get better.
State Rank:  17 – POS[Rank] #2.  Zach Barbour Zach Barbour 6'5" | ATH Forest Hills | 2023 State NC , 6'5" 195.  Forest Hills HS.  He often goes by the offensive lineman unblocked on his way to stop the ball carrier.  Covers ground quickly in the open field to make the play.   He will gain valuable experience during the upcoming season and will continue to improve his skills.
State Rank:  26 – POS[Rank] #3. Kyler Puckett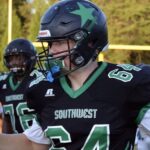 Kyler Puckett 6'3" | DL Southwest Guilford | 2023 State NC , 6'2" 220.  Southwest Guilford HS.  Displays good use of hands and strength to get around offensive lineman to stop the ball carrier in the backfield.  Quickness enables him to