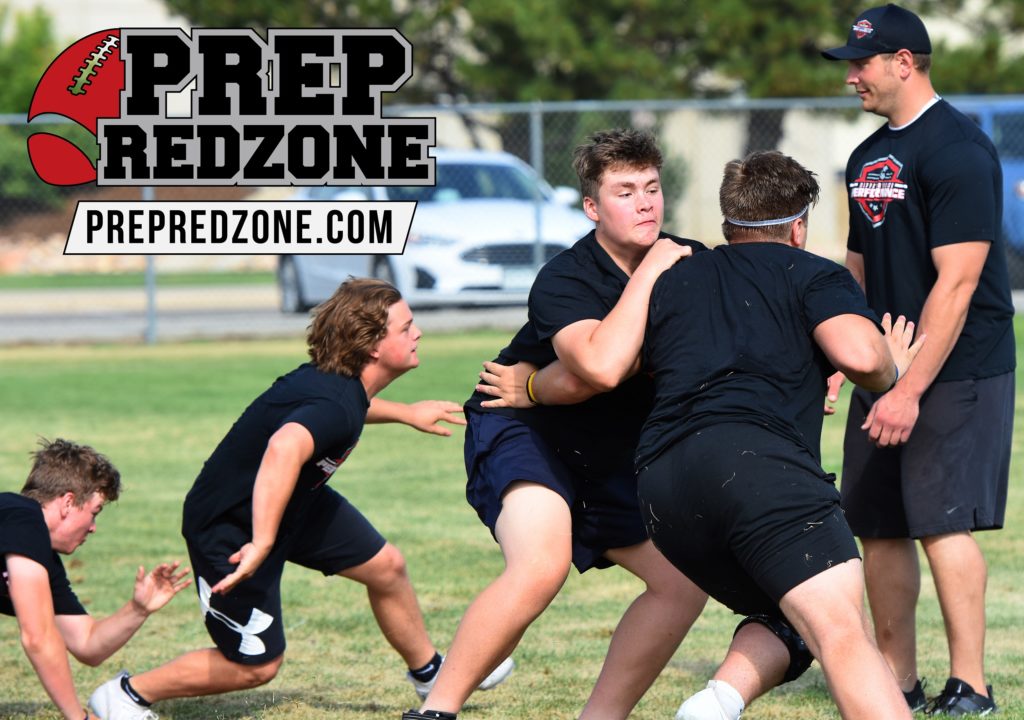 Posted On: 03/24/21 8:40 AM
This past weekend around 175 players attended the All-Ohio Showcase in Springfield, Ohio. Mike Robinson and crew put the athletes through agility stations along with position specific drills and competitions. Not only was the number of athletes attending impressive, but so was the quality of the talent at the showcase. Here are a few of the offensive and defensive linemen attending that stood out in the pass pro and pass rush competition.
Vasean Washington Vasean Washington 6'3" | OL Springfield | 2022 OH      6'5" 265     OL     Springfield     2022
Washington was one of the most physically impressive players at the showcase. He has a huge wingspan to go along with excellent mobility for his size. He uses his long arms to keep rushers at bay and often steering them deeper than the quarterback.
Patrick Valent Patrick Valent 6'4" | OL Warren JFK | 2023 State OH      6'4" 275     OL     Huber Heights Wayne     2023
Tengesdahl will only be a junior this season. He uses his hands well in pass protection in controlling the pass rusher and keeping them from getting into his body exhibiting exceptional arm extension.
Khalil Walker Khalil Walker 6'3" | OL Pickerington Central | 2022 State OH      6'3" 290     OL     Canton McKinley     2022
Walker came all the way from Canton to participate in the showcase and it was worth the trip. Defensive linemen had