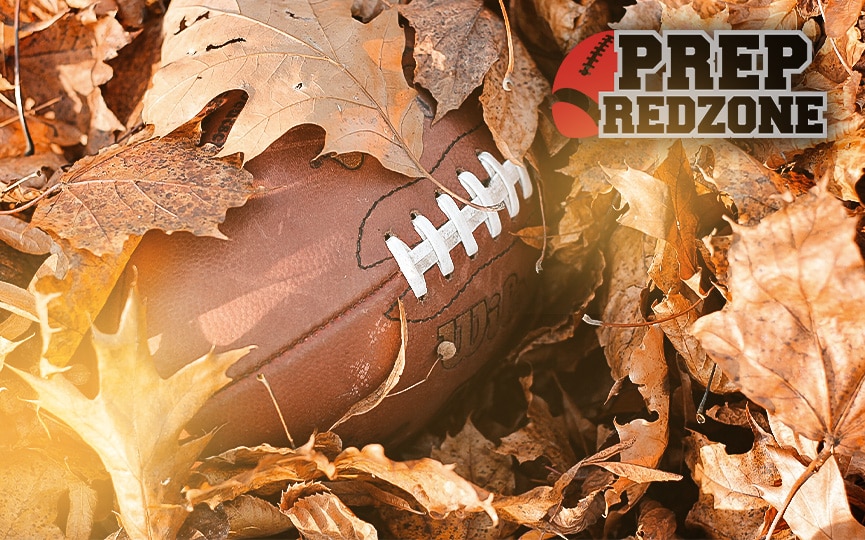 Posted On: 03/15/21 11:43 AM
We have finally made it to the long awaited debut of the Wisconsin Class of 2022 Rankings Update! We have so many new names and a ton of movement in the rankings overall! Countless hours of watching film has resulted with this list of athletes. We are confident that we have every player in the correct range, and that is the most important thing to keep in mind. We want to make sure that we have the athletes in the proper range more than down to the exact number. So, it is totally understandable if a player feels they should be a handful of spots higher. Our main goal was to get as many names in front of college coaches as we can while also having them in the proper range based on their skill sets. One other thing to keep in mind while going through them is that a chunk of these players have yet to play their junior seasons. For those kids we have had to use their sophomore film to project where they could be at. With that being said, we are still very confident in the range that we have each player in and believe it accurately represents their skill level. Hope you enjoy them and find them very useful going forward! Keep reading to take a deeper look into the rankings.
There is a lot see in these rankings:
Very deep class
Division 1, 2, 3, JUCO, NAIA talent at every position
414 players scouted, researched, and ranked
225+ players added in this update
47 players that you need to know, but don't have much film out yet, have been added to a watchlist
Athletes, make sure you claim your player profile

FOR FREE

! Coaches can then see all your contact info, highlights, high school, coach info, and parent info! Make yourself easy to reach!
This is shaping up to being one of the better classes overall, that Wisconsin has produced. It is going to be an awesome Spring and Fall season this year and a very active recruiting cycle! Prep Redzone Wisconsin will be here to cover it all for you! The link to the rankings is below!