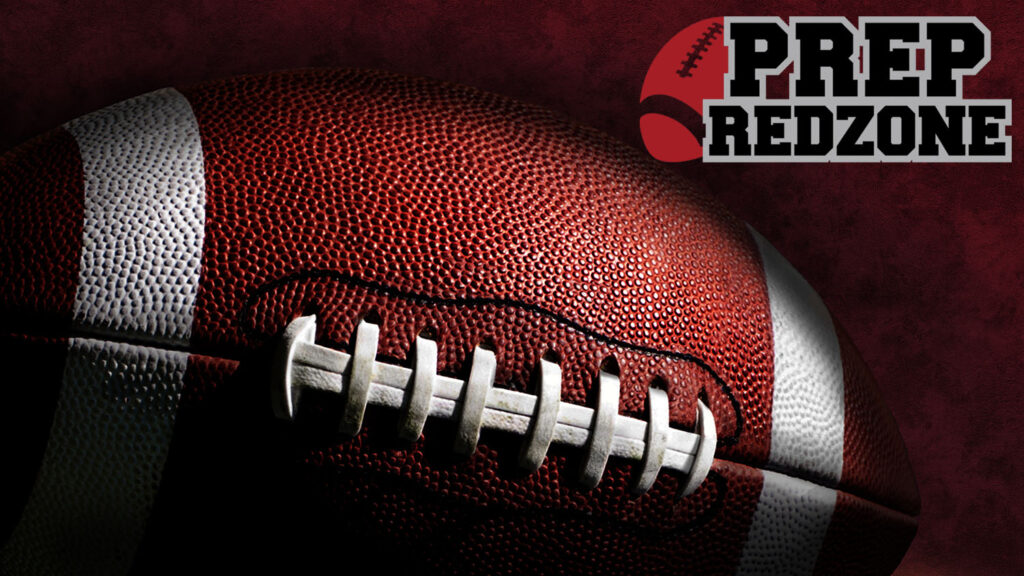 Posted On: 03/11/21 6:25 PM
Like in Week 1, we saw some incredible performances in Week 2. So many, in fact, that I've decided to split this and future POTW features into two parts — one of the offensive standouts and another for the top performers on the defensive side of the ball. As always, the more info I get from players, coaches and parents, the easier it is for me to highlight the top performers of the week.
More than just a rundown of the most rushing yards, receiving yards, tackles, etc. I want this to highlight players that made huge impacts the previous Friday and also raised their recruiting stock. So without further delay, here are my defensive players of the week.
John Balas, LB- Providence
Stats: `10 tackles, sack, pass deflection, 2 TFL, INT
Balas' versatility really impresses me. He can line up as a fourth down lineman on one play, line up in the slot on the next, and then return the ensuing punt. He's a big hitter that makes impact plays in every phase of the game.
Cody Hardy Cody Hardy 6'5" | LB Parkwood | 2022 State NC , LB- Parkwood
Stats: 13 tackles, 2.5 TFL, sack, 60 receiving yards, rushing TD
Before the season, we debated where to rank