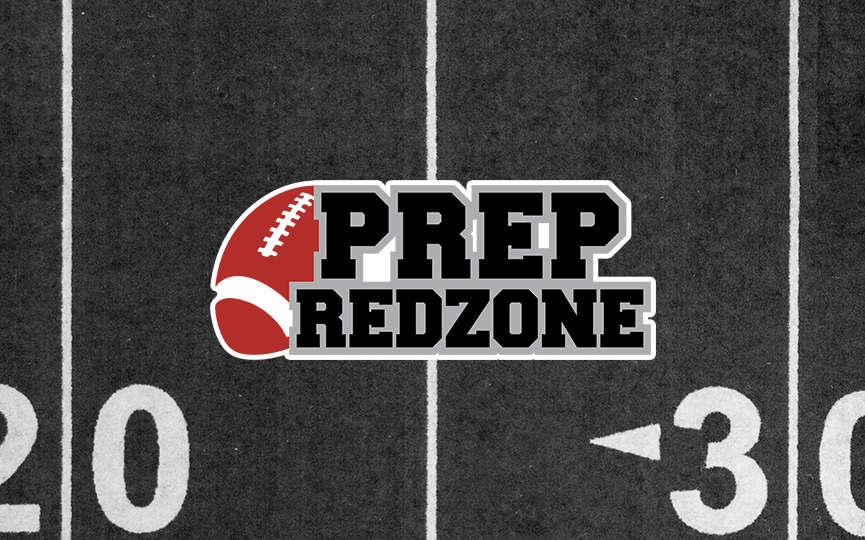 Posted On: 04/29/21 3:26 PM
You could probably guess this based off my Twitter handle, @MJ_NFLDraft, but there are very few things that I love more than scouting football players and the NFL Draft. I will tell anyone who will listen that the NFL Draft is the three best days of the year. New names in new places. The potential impact of each selection. The career projection of each player based off where they may end up. I love it all! With today being the first round of the 2021 NFL Draft I wanted to create some fun content based off the most popular piece of content this time of year: Mock drafts. This isn't going to be a standard mock draft, though.
Instead of using current draft prospects, we are going to make selections using the top talent that Wisconsin has to offer as our player pool. I am going to go through and predict how I believe the first round of the NFL Draft would play out if our state was supplying all of the talent. To come up with a more condensed pool of players I used the top 25 players from the Class of 2021, 2022, and 2023 to choose from.