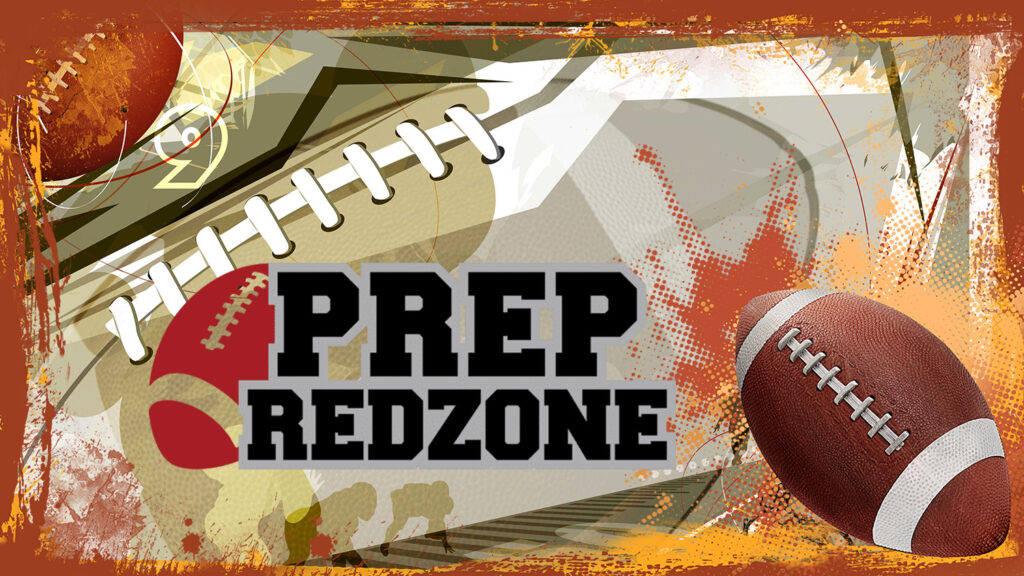 Posted On: 04/12/21 8:49 AM
The defensive line position is very strong in Ohio for the class of 2022. These players are athletic, physically tough, and extremely high motor defenders who pride themselves on defeating the blocker then getting to the football. Many of these outstanding football players have already received multiple D1 offers.
Antwan Blackshear Antwan Blackshear 6'3" | DL Trotwood Madison | 2022 State OH      6'3" 310     Trotwood Madison
Blackshear is an athletic lineman for who is quick off the ball and is powerful with his first strike and fluid in his movement. Even though Antwan can play either side of the ball, he is especially impressive in his pass rush abilities as a one technique or defensive tackle.
Dakari Frasier     6'4" 245     Pickerington Central
An extremely agile and mobile defensive lineman, Frasier displays speed and quickness on the perimeter and in the openfield. He can transition instantaneously from a pass rusher into pursuit once the football is thrown by flipping his hips and breaking to the ball.
Sam Buerkle Sam Buerkle 6'4" | DL Cincinnati St. Xavier | 2022 OH      6'4" 250     Cincinnati St. Xavier
Buerkle is a real force as an outside pass rusher at the defensive end position. He does a great job of keeping offensive linemen off his body by using his long arms to protect his