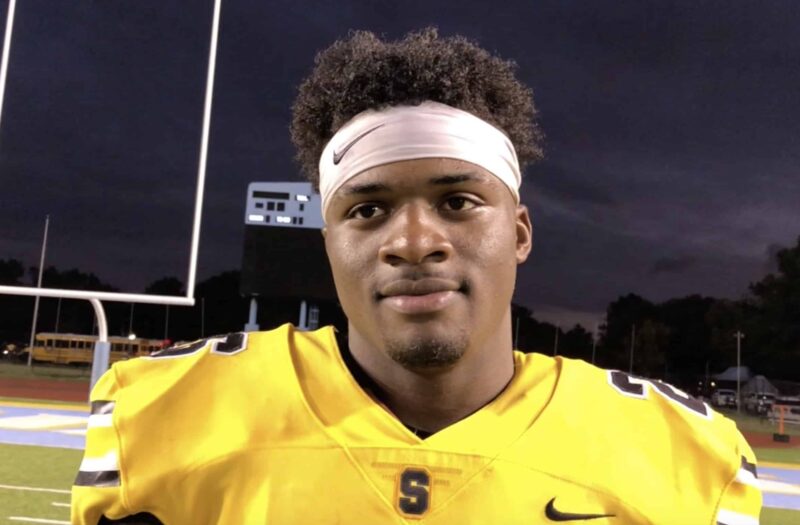 Posted On: 05/16/21 6:52 PM
Two of the Baton Rouge area's top teams ended the unusual school year the same place they started.
When the LHSAA finally transitioned back to action following the six months of COVID-19 shutdown, Scotlandville hosted Madison Prep in a scrimmage that provided the first glimpse at their potential.
The Hornets won all six of their regular season matchups to earn the No. 2 seed in the Division I playoffs, where they fell in the quarterfinals to perennial power John Curtis after finally returning from a three-week hiatus because of coronavirus contact-tracing and the early-round bye.
The Chargers finished the regular season with a 5-2 record before rolling through the Class 3A playoffs, including a 50-0 rout of Union Parish to claim the program's first state championship.
Here's a look at the performance of each team's top-ranked prospect in each of the next two classes, as well as an additional athlete who stood out and could be making his case for inclusion in the next update.
Scotlandville
Highest Ranked 2022 Prospect
No. 33 — Marlon Gunn Marlon Gunn 6'0" | RB Scotlandville | 2022 State LA Jr. — 6-0, 205 RB
Slightly hampered by the past week or so by