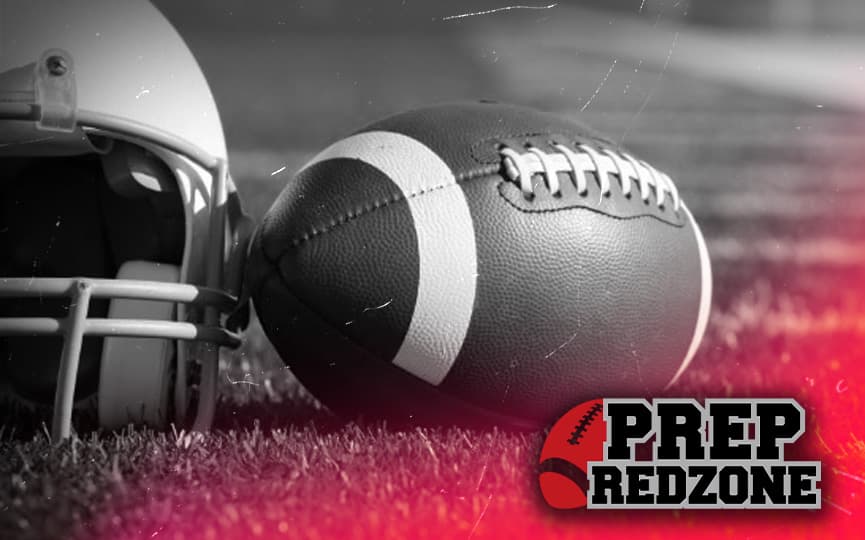 Posted On: 05/25/21 8:31 AM
West Virginia and Kentucky were well represented Friday night in the Ironton showcase. Players from the Mountaineer and Bluegrass states held their own against their Ohio rivals in the individual drills, seven on seven competition, and the one-on-one pass protection/pass rush competition.
Issac Dixon     5'11" 190     RB     Belfry, KY     2022
Dixon actually supposed to have graduated in 2021 but when the state of Kentucky allowed seniors another year of eligibility, he decided to return to play for Belfry for this fall in hopes of earning a D1 scholarship. Dixon had previously committed to play for West Virginia as a preferred walk-on. He is a real speedster and was the fastest player at the showcase. He is a real competitor with multiple talents as a running back and defensive back, a tough guy with speed.
Maxwell Wentz     6'4" 270     OL      Huntington, WV     2022
On film, Wentz is a dominating run blocker who has a violent first strike and leg drive. He finishes plays and is active pulling and leading to the second level where he picks defenders up in space. At the Ironton showcase he proved to be a solid pass protector as well. Wentz stops the charge of the pass