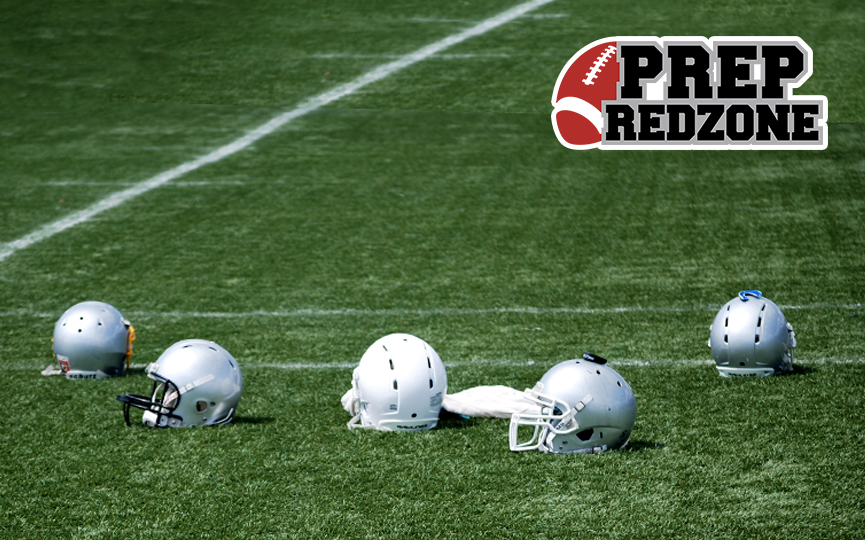 Posted On: 06/9/21 3:20 PM
We updated our rankings now it's time to show you some players who have moved up our rankings and who to keep an eye out for this coming up season. These will be some prospects you will undoubtedly hear about putting up a bunch of points for their respective schools in the headlines. Here are some of the top senior quarterbacks to keep your eye on this season.
Ean Hamric Ean Hamric 6'1" | QB Gilmer County | 2022 State WV | 6'1" 175 lbs | QB | Gilmer County | 2022
Ram has a beautiful dropback and touch on all of his passes. Not to mention the wheels he's got on him. He's got above-average speed for the quarterback position. Moves well in the pocket and can take the ball in for six points by himself on any occasion. He earned a top spot on our rankings list and is one to watch this coming up season.
https://twitter.com/thamric23/status/1402049233105129474?s=20
Dominick Stingo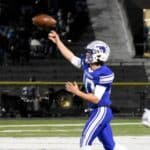 Dominick Stingo 5'11" | QB Fairmont Senior | 2022 State WV | 5'11" 180 lbs | QB | Fairmont Senior | 2022
Dominick is an elite QB with some good footwork and arm strength. He can make all of the throws down the middle of the field or towards the sideline. I like