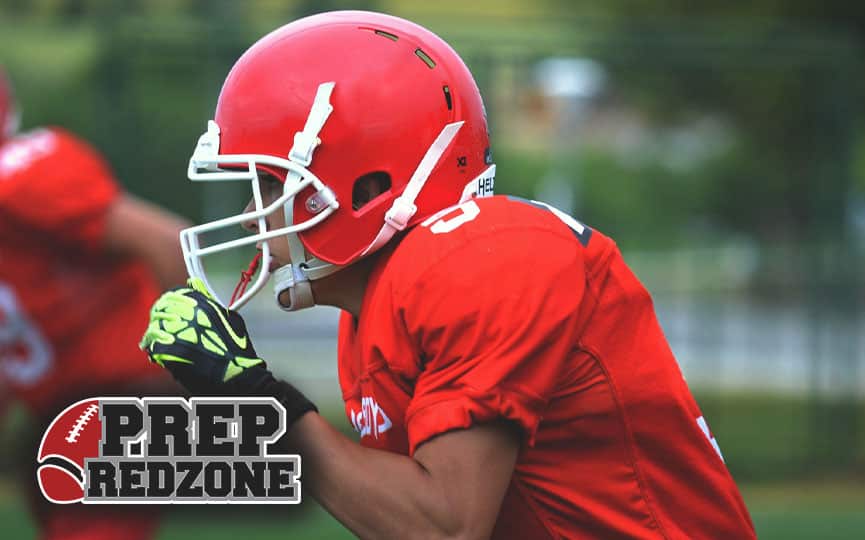 Posted On: 06/7/21 1:18 PM
The first week of the open recruiting period did not disappoint, especially in the state of Tennessee where we saw several guys pick up offers, take visits and establish themselves during camps. 
Here we take a look at some of the biggest stories to come out of the open recruiting period Week One. 
#TN2022 
- We had multiple top name guys take in official visits this weekend with contending schools and it might result in something positive down the road. It was also a well stretched out official visit weekend as guys traveled all across the country to check out the college of their choice. 
Among the guys who took official visit this weekend include:  Hillsboro (OT) Jacob Hood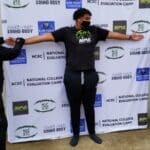 Jacob Hood 6'8" | OL Hillsboro | 2022 State TN - Auburn, Franklin (OT) Fisher Anderson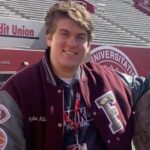 Fisher Anderson 6'7" | OL Franklin | 2022 State TN - Northwestern, Haywood (DB) Jaylen Lewis Jaylen Lewis 6'1" | DB Haywood | 2022 State TN - Michigan St., Milan (S) Anthony Brown Anthony Brown 6'2" | DB Milan | 2022 State TN - Arkansas, Christian Brothers teammates (RB) Dallan Hayden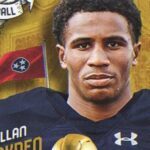 Dallan Hayden 5'11" | RB Christian Brothers | 2022 State TN and (OL) Patrick Kutas Patrick Kutas 6'5" | OL Christian Brothers | 2022 State TN - Illinois, McCallie (S) Kenzy Paul Kenzy Paul 6'1" | DB McCallie | 2022 State TN - Duke, Maryville (S) D.J. Burks D.J. Burks 6'0" | DB Maryville | 2022 State TN