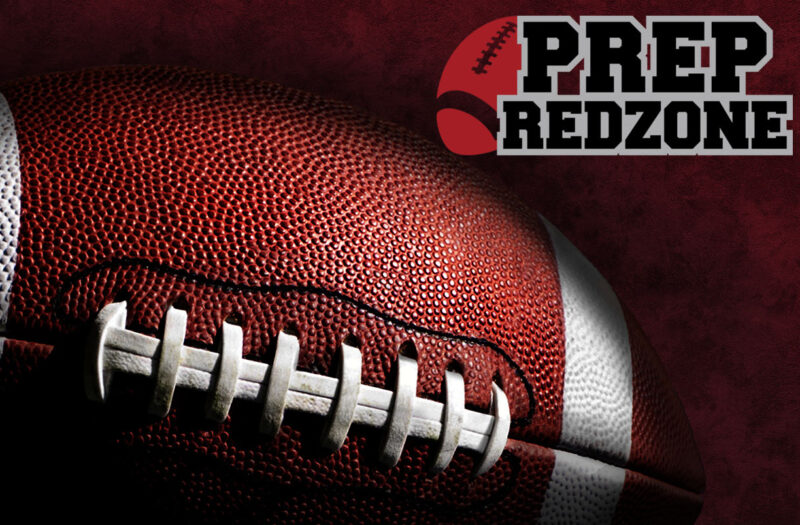 Posted On: 06/7/21 3:48 PM
This week we look at all of the top prospects who are traveling to camps and showing casing their skills.
We also update you on the players who have been receiving offers and who's offseason must have been most beneficial to them now that atheletes are allowed on campuses.
First up we talk about one of the top quarterbacks in the state in Parkersburg QB Bryson Singer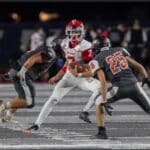 Bryson Singer 6'3" | QB Parkersburg | 2022 State WV .
Bryson has received a flood of attention after his outstanding elite 11 performance. He has received offers from Mount Mary, Bluefield State, West Virginia State.
https://twitter.com/brysonsinger/status/1400608175963971594?s=21
With Bryson's calendar is full this summer of visits to campuses and it also should be interesting to see which schools offer him after laying eyes on this tremendous dual threat QB / athlete.
https://twitter.com/brysonsinger/status/1398315615862022151?s=21
One quarterback who we know out on a terrific performance Madshalls camp was the Linsly School 2024 Atley Cowan. Cowan is already a prototype quarterback with great size and arm strength. One of the most prominent quarterbacks in his class. It should be interesting to see what camp season does for him.
https://twitter.com/atleycowan/status/1401704036684996609?s=21
The got some Down there in the water in Linsly because the talent is