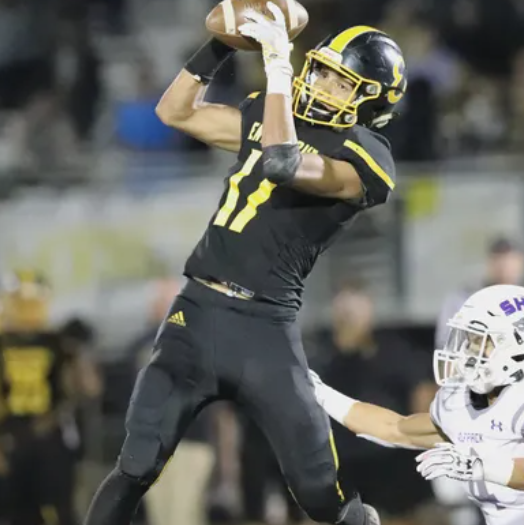 Posted On: 06/29/21 4:29 PM
We cap off the senior class this week with some of the top defenders. Defensive backs are up first and we learn about some of the top prospects who earned themselves spots on our rankings and are very worthy of you to keep an eye on this season.
Ryker is easily one of the most athletic players whenever he touches the field. He mainly plays QB but is an athlete who can play both sides of the ball. I like him best at the free safety position and think he has he can be a great FBS/FCS prospect there on the defensive side of the ball. He has terrific size at 6'3" 195 lbs, long arms, and an athletic build. He can plays QB so he knows how to read the QB and bait them into throwing his way. Keep your eye out for Brown this season.
https://twitter.com/rbrown_08/status/1336463116524195841?s=20
Mason just might be one of my favorite cornerback prospects in the state. He's got the requisites size coaches at the next level are looking for with his almost 6"2 175ilb frame, he's got