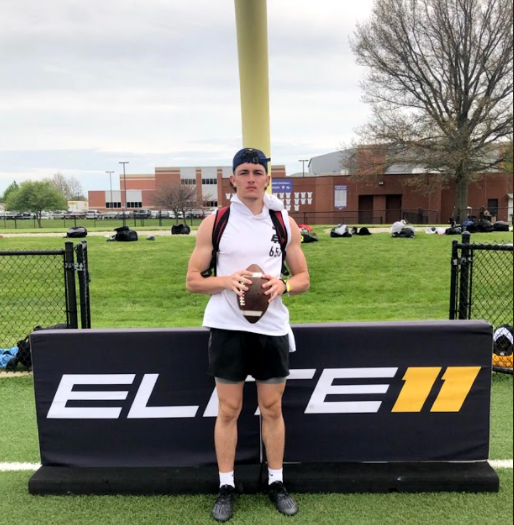 Posted On: 06/17/21 8:54 AM
Today we shine the spotlight on senior Quarterback / Athlete Bryson Singer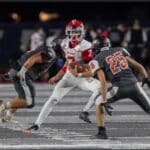 Bryson Singer 6'3" | QB Parkersburg | 2022 State WV .
https://twitter.com/PigskinGraphics/status/1398278878196469760?s=20
Singer is an elite dual-threat QB and multi-sport athlete that can shine on the gridiron as well as other sports like Basketball & Track & Field.
https://twitter.com/WVSportsNews1/status/1375247465344069635?s=20
https://twitter.com/BrysonSinger/status/1403852157225521152?s=20
This season will be a special one for Bryson whose recruitment is just heating up and taking off. He has an interest in schools like Akron,  the Cincinnati Bearcats, Marshall University, and West Virginia.
Bryson showcase his elite arm and throwing ability recently at the elite 11 tournament this year which we discussed in depth in the article we wrote about him last month in the Star WV QB Shines at Elite 11.
https://twitter.com/LoboRecruits/status/1389223582639722505?s=20
As a quarterback, Bryson is a dangerous dual-threat that can absolutely torch defenses through the air and on the ground. He's got elite arm strength and speed. He also shows he can be very versatile and play multiple positions out there on the field.
I really love this quarterback and I really think he deserves the spotlight other QBs would receive in other states. Covering other states like Arkansas, Louisiana, and Texas for Prep Redzone I know Bryson