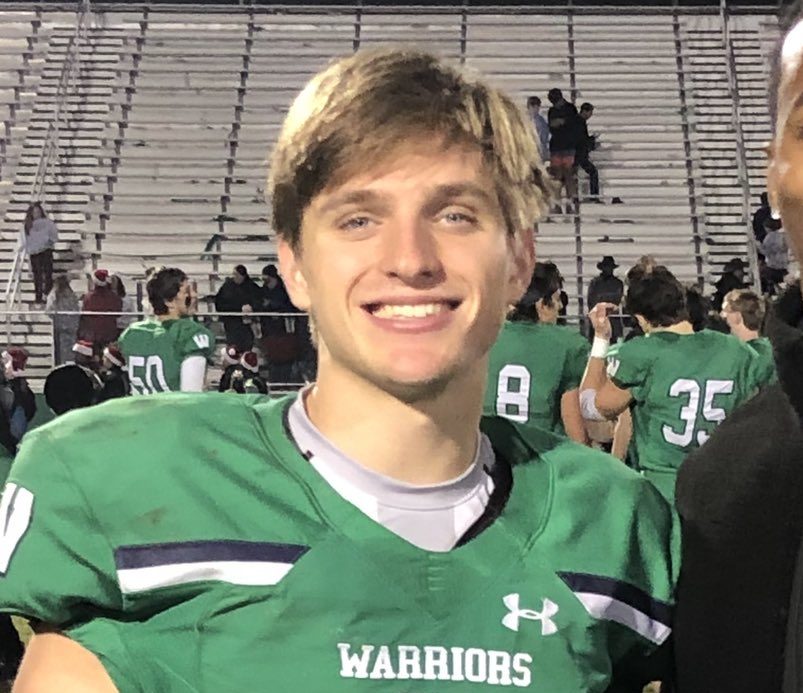 Posted On: 06/28/21 6:00 AM
There have been many outstanding individual performances at football camps across the state and nation.  There have been many offers given out and school commitments made.  There are several high school players waiting to receive offers to play at the next level.  I am going to review four good wide receivers who are waiting for offers to come their way.
Layton Allen Layton Allen 6'1" | WR East Surry | 2022 State NC , 6'1", 180, East Surry HS.  Layton is a standout receiver who runs good pass routes and displays good speed in the open field.  He has participated in Lenoir Ryhne University and East Carolina University camps.  Layton had solid performances at both camps, displaying speed, agility, and pass-catching ability.  The recruiting interest should get a boost from his camp performances and offers should start to come in for him.
Dylante James Dylante James 5'10" | WR Cummings | 2022 State NC , 5'10", 160, Cummings HS.  Dylante is a very quick and speedy wide receiver who is difficult to catch in the open field.  He has displayed the skills and talent that are needed to play at the college level. The recruiting interest is expected to pick up for the speedster along with the offers.
Tyric McKendall Tyric McKendall 6'1" | WR Lee County | 2022 State NC , 6'1", 195, Lee County HS.  Tyric had