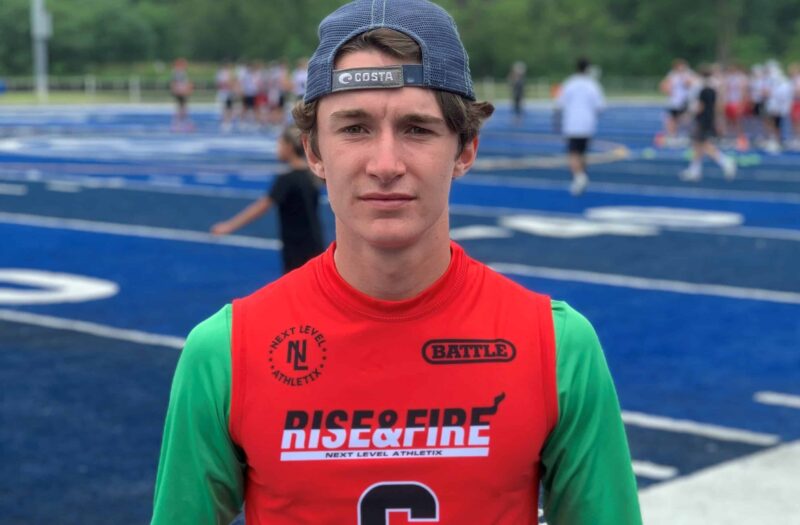 Posted On: 06/21/21 12:41 PM
One thing I can say about our Illinois prospects is that they never miss an opportunity to compete. And at this year's Rise & Fire camp, a bunch of prospects showed up and did what they do best—compete.
I played receiver, so it's always a treat to come to these camps and evaluate the wideouts in attendance. The receivers I got to see this past weekend featured prospects from the class of '22-'24. A few of the receiver prospects currently hold D1 offers, but one thing for sure is that the seven prospects featured in this article all have a promising future ahead of them.
So without further ado, let's get to know the seven prospects who caught my eye at Rise & Fire '21.
---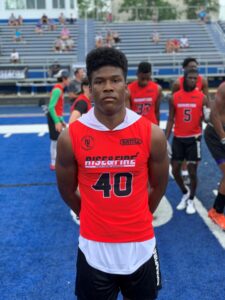 Watson's versatility is what makes him such an intriguing prospect. Although his primary position may be running back, I'm a firm believer that he can be just as effective out wide. Watson won a good percentage of his matchups with his impressive release, good foot speed, and solid frame, making defenders think twice about pressing him off