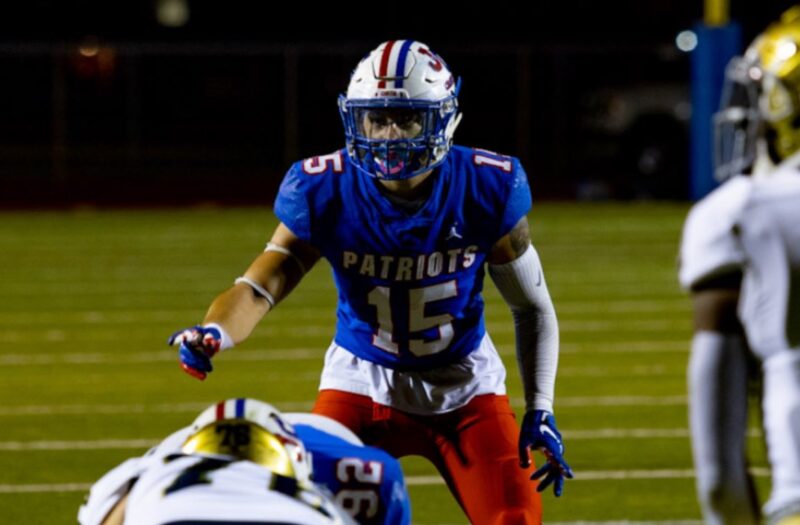 Posted On: 06/29/21 11:45 AM
We cap of the senior class by looking at some of the top linebackers and defensive backs this week. The defensive backs will be coming up shortly so stay tuned for the top seniors to watch there. For now, let's dive right into some of the top linebackers that have made their way up to our rankings and are some worthy prospects to watch for this season.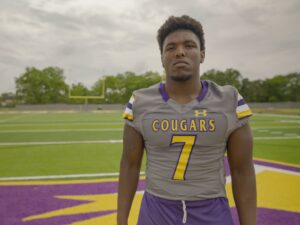 In 2020 Morgan an impressive 131 tackles, 42 TFLs, and 17 sacks. Tory is of average height but has an athletic, lean build. He is absolutely a beast at the linebacker position. He can fly hill and lay the wood on ball carriers. He's a hard-hitting linebacker that can cover the pass as just well as the run. Very impressive last season. Holds a few DI offers and should rake in more offers this season. Keep your eye on him for a big senior season.
Toaston definitely passes the eye test out