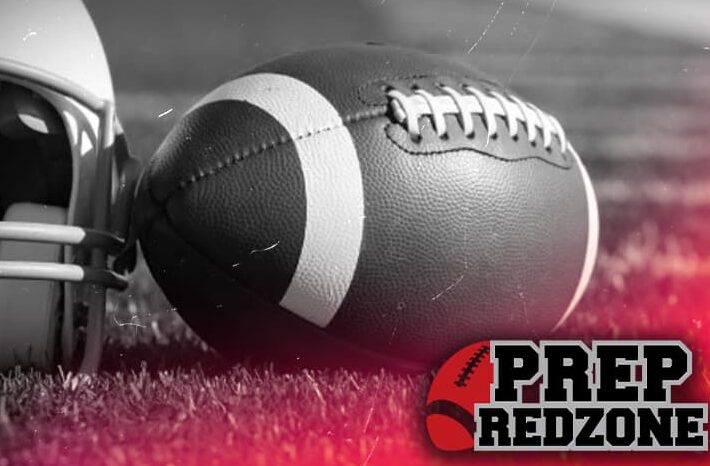 Posted On: 06/2/21 7:39 PM
New prospect rankings are coming to Prep RedZone Tennessee this month and it starts with the 2024 class.
Extensive research went into this class and while these players are not ranked, this is a deep group of prospects that will sooner than later become household names on the recruiting scene.
– Multiple players listed already sport P5, D1 offers and have placed themselves as top guys for the '24 class
– The deepest crop of talent for this class right now looks to be either the quarterbacks or defensive backs. Both groups have multiple high level recruits that will become offered prospects.
– Some prospects of note: (DB)  Kaleb Beasley Kaleb Beasley 6'1" | DB Lipscomb Academy | 2024 TN , (QB)  Braden Graham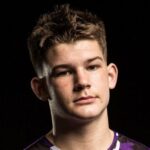 Braden Graham 6'1" | QB Lipscomb Academy | 2024 TN  (Lipscomb Acad.), (Ath)  Marshaun Bowers Marshaun Bowers 5'9" | ATH King's Academy | 2024 TN (King's Acad.), (Ath)  Boo Carter Boo Carter 6'0" | ATH Chatt. Christian | 2024 TN  (Chatt. Central), (DE/LB)  Carson Gentle Carson Gentle 6'3" | DL McCallie | 2024 TN  (McCallie), (WR)  Brandon Heyward Brandon Heyward 5'11" | WR Oak Ridge | 2024 TN  (Oak Ridge), (Ath)  Brandon Winton Brandon Winton 6'2" | ATH Knox. Webb | 2024 TN  (Knox. Webb) with many others included inside.
This watch list will be added to over the coming months as the summer camp months and fall football season come along and more prospects jump onto the radar.