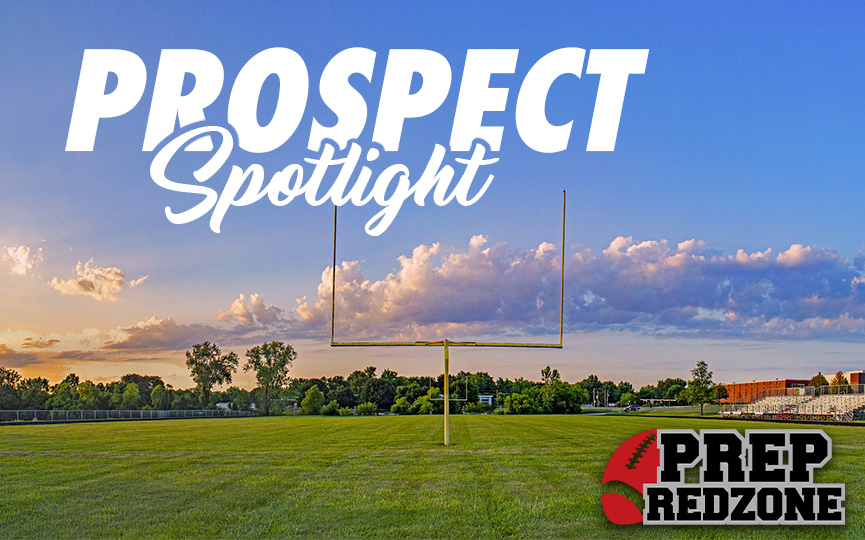 Posted On: 07/25/21 6:38 AM
Check out Prep Redzone Ohio throughout July/August as we preview the upcoming 2021 season.
Overview
The pandemic caused the cancellation of the season in the Columbus City League.  The Columbus South Bulldogs are hungry to get back at it in 2021 and make a run at the City League title.
2022s to Watch
Tyreese Ford - RB - 6'0 220 - Absolute beast of a running back for South.  Dating myself a bit, but reminds me of a Jerome Bettis.  He has great balance and a low center of gravity.  His vision between the tackles is coupled with a great burst.  He is a back who will run you over and make you feel it.  The offense runs through him on 1st and 2nd down as his leg drive routinely puts the Bulldogs in 3rd and short situations.  Excited to see how he progresses with a full season under his belt in 2021.
HUDL: https://www.hudl.com/profile/11996542/Tyreese-Ford
Anthony Higginbotham - DB - 5'6 170 - Anthony is a really talented and athletic player for the Bulldogs.  He is slow in his backpedal and maintains technique throughout the progression of the route.  He goes up and attacks the ball