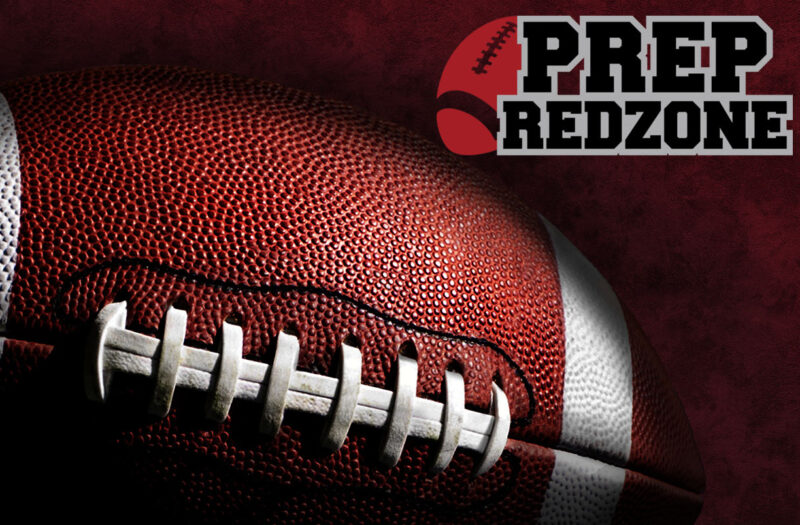 Posted On: 07/26/21 11:07 AM
Seven defensive linemen are ranked in the top fifty overall players in the class of 2022, but there are other seniors worth mentioning. Here are a five that are making a name for themselves going into fall camp.
David Robinson David Robinson 6'1" | DL Saint Vincent Saint Mary Highschool | 2022 OH      6'1" 305     Akron St. Vincent St. Mary
Robinson is a natural at the nose guard position. He can line up as a 2 or 3 technique but is best when shading an offensive center where he can use his leverage and strength to overpower the opponent. Robinson does a superb job of holding the point of attack then work the edges of the offensive blocker. He also has an excellent swim technique which he uses to make penetration into the offensive backfield.
Dylan Graber Dylan Graber 6'3" | DL Olentangy Liberty | 2022 OH      6'3" 275     Olentangy Liberty
Dylan comes off the ball with a low flat back, getting under the pads of the offensive lineman, often driving the blocker into the backfield, disrupting the offensive scheme. Garber is a quick reactor displaying the ability to flatten along the line of scrimmage to make the play. He has a toolbox of techniques including the spin and the push-pull to shed blockers.
Eddie Kiernan Eddie Kiernan 6'1" | DL Warren JFK | 2022 OH      6'1"