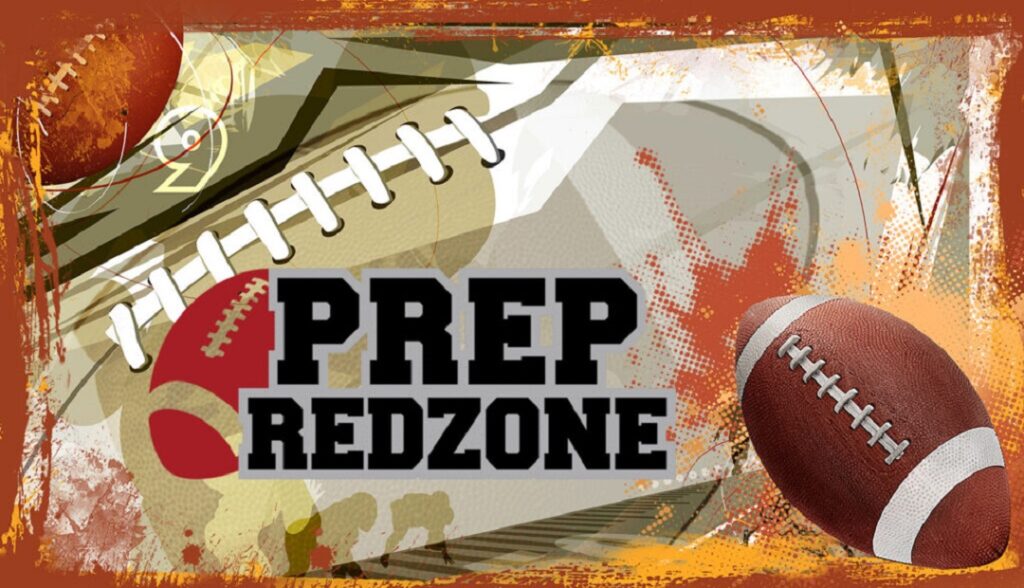 Posted On: 07/23/21 11:04 AM
It all starts upfront, and the class of 2023 is blessed with having an impressive number of talented linemen both sides of the football. Here are some of the more recent linemen in the class that have garnered the attention they deserve.
Christopher Jackson Christopher Jackson 6'3" | DL University | 2023 OH      6'2" 250     DL     University School
Jackson is a powerful defensive tackle that plays with excellent leverage and can make the pocket collapse in the face of the opposing quarterback. He displays a devastating first strike and immediately disengages from the blocker. Jackson also possesses lateral mobility and gives great effort getting to the football.
Evan James Evan James 6'1" | OL Cincinnati Elder | 2023 State OH      6'1" 265     OL     Cincinnati Elder
If you want an active offensive lineman that is impressive on the move, James is your guy. He makes up for his size with his ability to pull and trap. James can turn upfield and lead on the power play or extend to the perimeter and lead on outside runs. He is an excellent technician in terms of blocking on counter and boot passes.
Evan Tengesdahl Evan Tengesdahl 6'4" | OL Huber Heights Wayne | 2023 State OH      6'4" 280     OL     Huber Heights Wayne
This massive athlete has both the quickness and overall strength coaches look for in an offensive lineman.