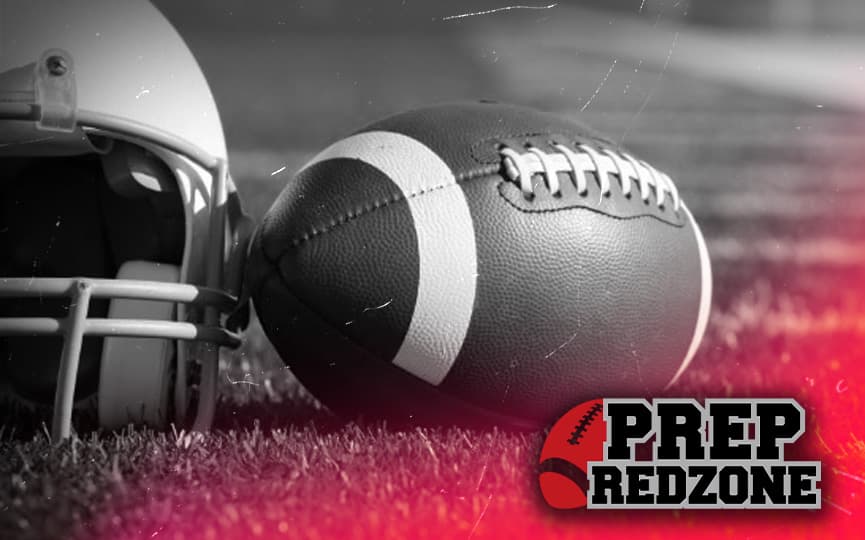 Posted On: 07/31/21 11:04 AM
There is an abundance of exceptional offensive linemen in the class of 2022, and they come in all shapes and sizes and represent programs in all divisions of the state. Here are a few of those linemen who are now on the radar of various college football programs as the season approaches.
Cassius Hulbert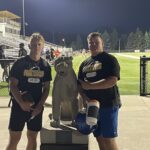 Cassius Hulbert 6'3" | OL Edon High School | 2022 OH      6'3" 300     Edon
Do not try and play base technique against this massive offensive lineman if you are across from him or you're likely to end up on your back or driven through the back of the endzone. Hulbert plows defenders off the line of scrimmage with a devastating blow delivery followed by churning leg drive. He is just as dominating on the defensive front and impossible to single block.
James McCulloch James McCulloch 6'5" | OL Pymatuning Valley | 2022 OH      6'5" 290     Pymatunig Valley
McCulloch is a strong and powerful right tackle that is destined to be an offensive guard at the next level. Despite playing a little high, he gets exceptional movement at the point of attack. McCulloch gets into the frame of the defender and often torques them to the turf. Like Hulbert, he is an immoveable object as a defensive lineman that blows offensive linemen into the